Halloween 2015 is approaching. On Saturday, October 31st, 2015, pumpkins, ghosts and monsters will fill the Paris streets, and even maybe in houses. What are your plans for Halloween 2015? If you have no idea, here are 6 things to do for Halloween.

Classic: horror-film party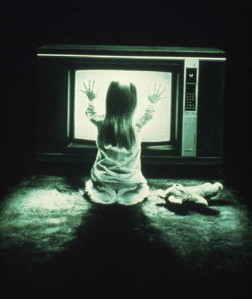 This year, you want to go for a "classic". The typical Halloween party: popcorn, pizza, burgers, smarties… and plenty of good horror movies. That's it? Come on, we'll help you a bit more – here is a list of horror films to watch on Halloween.
The scariest: the Manoir de Paris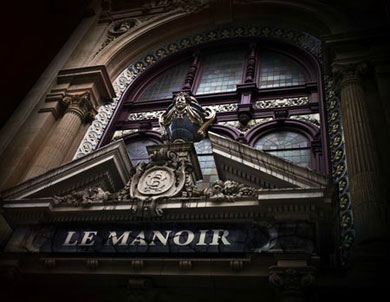 What is better than a haunted manor to get the full Halloween experience? Le Manoir is always haunted… so just imagine how haunted it will be on Halloween? 

Visit the website for more information about Halloween in the Manoir de Paris.
The most stressful: Escape Games
Escape Games: these are the famous games in which the goal is to get out of a room within a certain amount of time. What could be more stressful than that on Halloween? Almost all of the Escape Games will be putting on a special event for the occasion. Take a look at our list of the Escape Games in Paris. You should also be aware of: Prizoners, a popular Escape Game in Paris, which is organizing a giant Halloween Escape Game for the occasion.

The funniest: Bars, discos, fancy-dress parties
To mark the occasion, discos, bars and other night-life places usually organize parties which tend either to be extremely funny or… scary! As you're probably aware, costumes are required. On Halloween, the Dress Code is important and we have to take it seriously. To find the party best suited to your expectations, check out the SoonNight and Weemove schedules.

The most « like the movies »: Château de Thoiry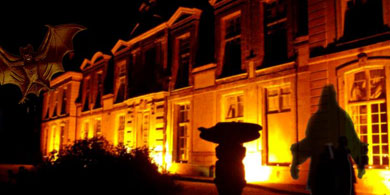 Halloween in a… castle. Frightening. The Château of Thoiry will be decorated for the occasion, with cobwebs and more… We don't want to ruin the surprise. Watch your back. More information is available on the website: Halloween in the Château of Thoiry.
The «thrills and spills»: Astérix or Disney?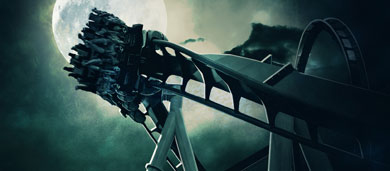 Amusement parks (or theme parks) often organize night-time events for Halloween. This year is no exception. Head to Disneyland Paris or Parc Astérix  to celebrate Halloween 2015 . These parks are huge, so our advice is watch your step. Especially on the ghost train or in the haunted houses! So? Would you prefer Halloween at Parc Astérix or Halloween at Disneyland?

Hopefully this has given you plenty of ideas for enjoying a scary evening on Halloween 2015. In the meantime… Happy Halloween!