As cliché as it may sound, no one does bread quite like the French. In Paris, you never have to go very far to find a bakery, as there is practically one on every street! So if you're a bread lover, this post is for you! Archibald is a new kind of organic bakery which has just opened in the 5th arrondissement and is definitely worth a visit!

The name itself perfectly describes everything that the bakery stands for. Archibald derives from the German elements 'ercan' meaning genuine and 'bald' meaning bold. These two qualities are reflected in the bakery and it's natural, organic bread.

Founders Fabrice and Matthias are childhood friends who share a passion for bread. So what makes their bakery stand out? It's their commitment to only using the finest organic ingredients at Archibald. For them, the ingredients are just as important as the final product and we couldn't agree more! All the bread at Archibald is made using only organic flours and with no additives or artificial ingredients, which makes for better quality bread. It's also better for your health and the environment as well!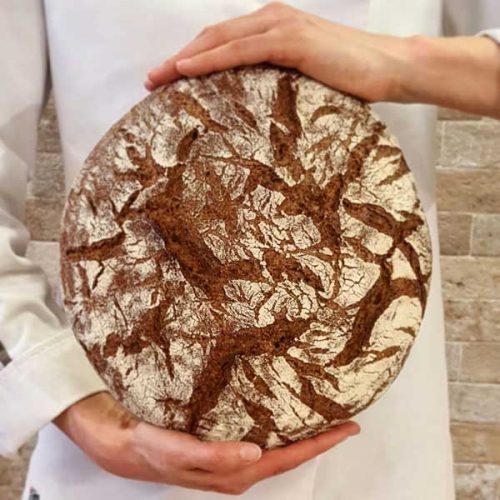 At Archibald, they carefully select different flours to create authentic flavours for their different types of bread that you won't find anywhere else! Rye sour dough bread, whole wheat seed bread, vegan brioche… they have something to suit everyone's taste!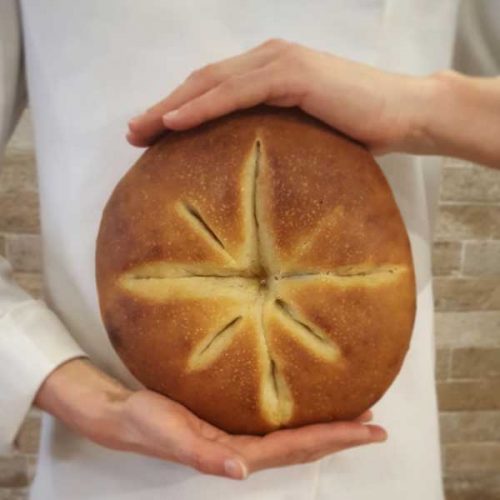 You can find it at 28 rue des Fossés Saint Bernard 75005, open Monday to Friday 16:00 until 19:30.


Are you feeling tempted yet? Head on over to the Archibald bakery to try it for yourself!


Maybe you're in the mood for some ice cream after your visit to the bakery now that the weather is getting warmer? Check out our article on where to find the best ice cream in Paris!