There are so many apps available nowadays with useful tips and tricks to help make our lives easier. With journey planners, exclusive offers, restaurant recommendations and more, we can rely on apps to help us with almost anything! Here is our selection of the best apps for students in Paris to help make the most of your time in the city.

Citymapper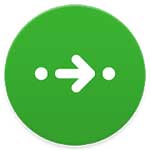 If you're new to Paris and haven't quite figured you're way around yet, make sure you download Citymapper. It will help you get to wherever you need to go. Simply type in the address and it will plan your journey for you. It will compare different routes and modes of transport for you in order to find the quickest journey.

The app is available in 9 languages.

Download Citymapper on the App store or Google Play.

Too Good To Go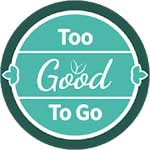 If you're looking for food on a budget, we recommend trying Too Good To Go. It aims to reduce food waste by letting you buy fresh unsold food from restaurants, which would otherwise have gone to waste.

You can search for restaurants near you and browse by category and then place your order online. All the food is sold at a reduced price, so you know that you're getting a good bargain!

Download Too Good To Go on the App store or Google Play.
La Fourchette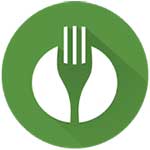 La Fourchette is a great app to have if ever you find yourself looking for somewhere to eat or a new restaurant to try. You can search for restaurants nearby and read other customers' reviews. You can also browse by category, view menus and photos, book a table and even get access to special discounts! It couldn't be easier!

Download La Fourchette on the App store or Google Play.


Billetreduc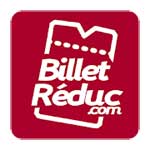 To make the most of your time in Paris, be sure to download Billetreduc. Here you can see what's on in Paris and get access to discounts and cheap tickets for shows, concerts, trips to the theatre, exhibitions, etc.

It's perfect for enjoying Paris' culture on a budget!

Download Billetreduc on the App store or Google Play.
iTranslate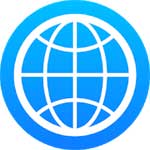 For international students and expats, having a translation app is always useful! iTranslate offers instant voice translation, and can also translate websites and images such as signs and menus in over 90 languages!

It even allows you to translate offline to avoid high internet costs.

Download iTranslate on the App store or Google Play.
Allociné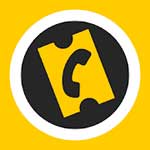 Allociné is a great app for film lovers and offers a guide to cinemas in Paris. You can find a cinema near you, see which films are playing, as well as film times and language and subtitle options.

Download Allociné on the App store or Google Play.
Timeout Paris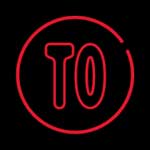 For fun things to do in Paris, download the TimeOut Paris app. It keeps you updated on what's new in the city, as well as recommendations for what to do in Paris and which museums, bars, exhibitions to visit.

Download Timeout Paris on the App store or Google Play.
Prixing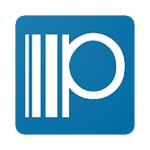 Prixing finds you discounts for when you're doing your weekly shop. You can create a shopping list and compare prices. It allows you to save money and makes your shopping easier, which is great when you're a student on a budget.

Download Prixing on the App store or Google Play.
Marchés de Paris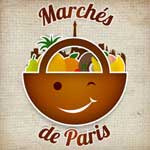 Marchés de Paris gives you a list of all the markets near you with opening times, addresses, the nearest metro, etc. You can browse by different type of market and it also has a list of which fruits and vegetables are in season.

Going to the market is a big part of French culture, so if you're looking to live la vie française, this app can help you shop like the French do!

Download Marchés de Paris on the App store.
Secrets of Paris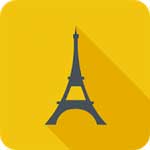 If you've moved to Paris and want to start living like a real Parisian and not a tourist, Secrets of Paris is the app for you! It allows you to discover all the hidden gems in Paris, from rooftop bars to secret passageways. It gives you all the information you need including, photos and directions. The app is free and available in French and English.

Download Secrets of Paris on the App store or Google Play.
For more inspiration and budget ideas, check out our article on Paris on a budget!