Paris. The heart of France. There you will dicover its culture, art, music, architecture… and most importantly: its gastronomy! It's impossible to escape the cafés and bistrots around the city as there are so many. But where can you find the classic French viennoiserie – the croissant? Which is the best? Dive into this list of the best croissants in Paris. Bon appétit!
Stohrer
This boulangerie is situated in the 2nd district of Paris, rue Montorgueil. It is the oldest patisserie in Paris, founded in 1730. Its impressive history doesn't end there, the founder of this bakery is also to thank for rum babas! Today, their croissants are amongst the best you can find in Paris.
Address: 51 rue Montorgueil, 75002 Paris
Le Grenier à Paris
In the heart of Montmartre, this boulangerie is equally a hit with tourists as the locals. Preserving a traditional technique it is not difficult to see why Le Grenier à Paris has won the Best Croissant in Paris award multiple times. At €1 each there's no excuse not to try one!
Address: 38 rue des Abbesses, 75018 Paris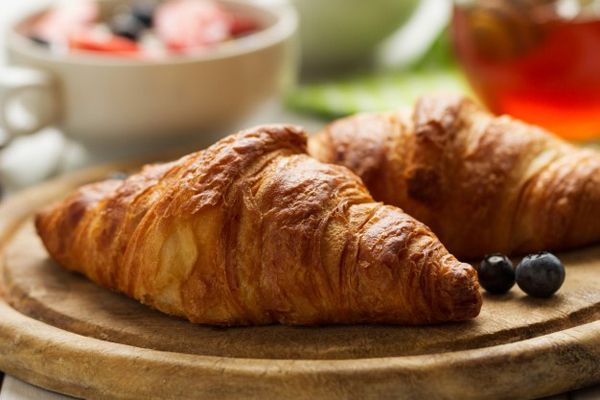 Des Gâteaux et du Pain
The pastries you will find here are rather high end, refined and luxurious, all while maintaining a sense of creativity and modernity. Besides their sumptuous croissants, try some of their daring inventions, using ingredients that few would dare to put together.
Address: 89 rue du Bac, 75007 Paris / 63 Boulevard Pasteur, 75015 Paris
Du Pain et des Idées
The croissants from Du Pain et des Idées are worth every centime. Crusty, golden and rich, the croissants stray from tradition with a hint of almond. Their shape also defies the norm, with twisted ends giving the croissant more crunch. A veritable pleasure for non-conformists!
Address: 34 rue Yves Toudic, 75010 Paris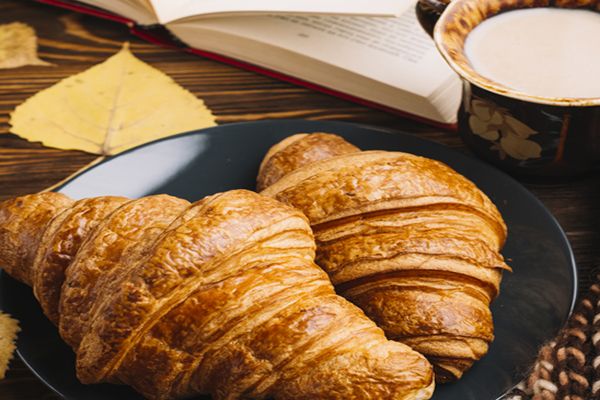 Boulangerie Pichard
These croissants are so extremely buttery you will, without a doubt, need to wash your hands after having eaten one. You will find this croissant in a boulangerie where the main clientele is Parisian regulars. You feel almost at home in its comfort, the atmosphere is rather vintage and the croissants are delicious.
Address: 88 rue Cambroune, 75015 Paris
Fancy eating something American? Check out our list of the top 10 American restaurants in Paris.