Getting your hair cut, as much as it is necessary, can be quite expensive, especially in Paris. Here are three solutions to getting a haircut without it costing you an arm and a leg.
Training academies
Do not be afraid to get your hair cut by a trainee hairdresser, they are always surrounded by professionals to ensure you don't suffer any disastrous chop! You do need to be prepared, however, to spend longer at the hairdresser's and to have restrictions on what you can ask for. It is common to have to accept having your hair cut to a certain length, or to have your colouring and cut on different days.
The services can be free but often cost around €10, or even less, for a cut. Here are some training academies in Paris:

Toni and Guy Académie
1 Place André Malraux, 75001 Paris
01 40 20 15 93
L'Académie Internationale Franck Provost
36 Rue Laugier, 75017 Paris
01 56 21 10 50
L'Académie l'Oréal
14 Rue Royale, 75008 Paris
01 40 20 97 30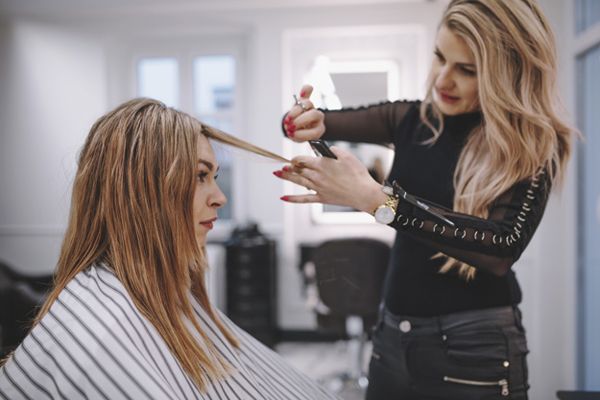 "Low cost" hairdressers
"Low cost" hairdressers often charge up to 40% less than regular salons. Seeing as working time accounts for 50% of the cost of service, low cost stylists use cutting techniques that are faster, while keeping a professional edge. They can often be found within train stations, shopping centres, and other areas with high traffic. They don't take appointments though. As there are fewer services offered they are able to lower their charge rates, and clients are regularly asked to arrive with prewashed hair so as to save on time. A simple cut generally costs €10, but it must be noted that thicker or longer hair may inccur a €10 surcharge. Amongst the chains of "low cost" hairdressers you can find Tchip coiffure, Coiff & Co, and Beauty Bubble.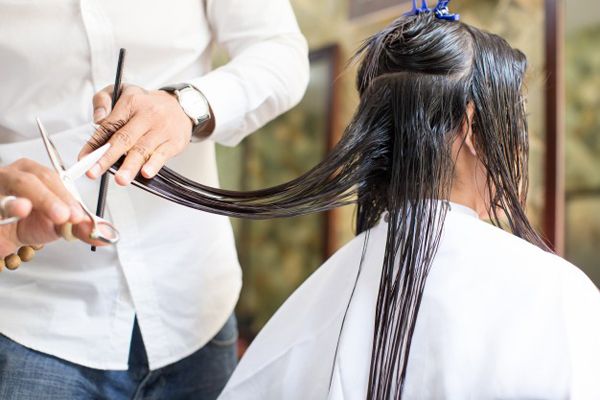 Treatwell
Treatwell is a very useful website and smartphone application. There you can search and book beauty, style and health appointments for the same day, or even a later date, at any hour of the day. Founded in 2008, the service has seen an extraordinary growth in the last few years and is now the largest health and beauty reservation site in Europe.
Thanks to its numerous filters it is impossible to not find the cheap hair cut you're searching for!
Now you're well groomed, it's time to be well fed! Here are the top 5 croissants in Paris.