Earlier this week French President Emmanuel Macron made the decision to place France under total confinement in order to slow the spread of the Coronavirus, which was recently labeled a world-wide pandemic by the World Health Organization. So Lodgis has made a Coronavirus Confinement Survival Guide to help you through this time in France!

The Current Situation
In compliance with the French government's announcement, those living or currently staying in France must stay home unless:
Going from their homes to their jobs that cannot be done remotely;
Going to buy necessary supplies (such as groceries or medicine) from authorized stores;
Going to see a doctor, pharmacist, or to the hospital for health reasons;
Going to take care of a family member or watch children;
Brief outings within a reasonable distance from your home in order to exercise or take care of the needs of your pets.

In order to accomplish any of the tasks listed above, its necessary to carry a specific document as proof of why you are outside, which can be found HERE along with all of the official information provided by the government. If you don't have a printer that you can access during confinement, you are also able to hand write the document to show to law enforcement officials who will be ensuring the safety of all by enforcing the total confinement. Going out without this document could result in a fine of up to 135€.





Tenants: Have you already given your move-out notice and need to move during confinement?

For those of you who have already given your notice and need to move out of your apartment, the Covid-19 confinement will definitely affect your plans, but don't worry, you will still be able to move and Lodgis is here to help! According to the Minister of the Interior "Moving is authorized until further notice but it must be limited and must also be reported each time if possible". During this time, there will be certain restrictions that you will have to keep in mind, such as the fact that you cannot move with the help of more than 4 other people. And, if you find that you are unable to move during this time afterall, you will need to communicate with your agency and landlord to report a delay in your move-out date due to the current circumstances.


Lodgis' List of Confinement Activities

Many of us are working from home (the Lodgis team included) and even though we have projects to keep us busy, we're craving activities to keep us occupied and entertained for the next 2 to 8 weeks. So we've created a list of various things to do from home to make this temporary confinement a bit more bearable!

1. Catch up on or start a new series!
If there was ever a time to catch up on your favorite show or start that series you've been eyeing, NOW IS THE TIME! So here are some of the top shows right now to keep you busy for the next few weeks: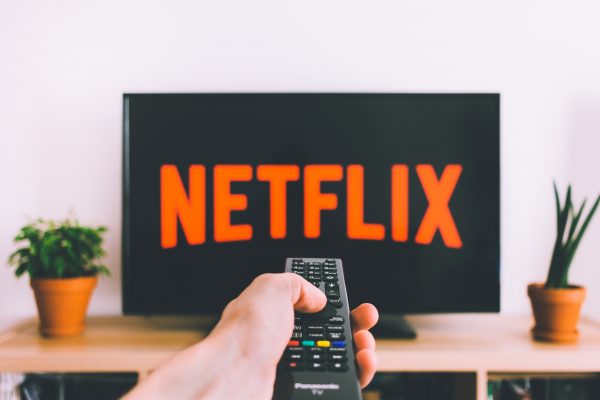 Elite – Netflix;
The 100 – Netflix;
Outlander – Netflix;
The Valhalla Murders – Netflix;
Riverdale – Netflix;

Treadstone – Amazon Prime;
Hunters – Amazon Prime;
Star Trek Picard – Amazon Prime;
Pennyworth – Amazon Prime;
Modern Love – Amazon Prime;






Everyone loves a good book and now is the perfect time to grab those books you've been wanting to read and dive into a new story. Here are some suggestions: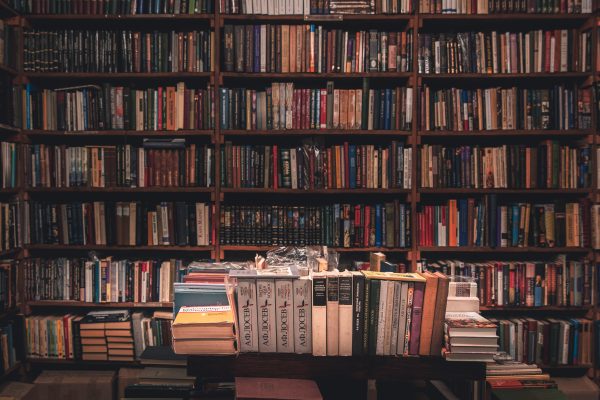 To Kill a Mockingbird – Harper Lee;

Pride and Prejudice – Jane Austen;

Becoming – Michelle Obama;

The Great Gatsby – F. Scott Fitzgerald;

The Woman in the Window – A.J. Finn






For those of us who have an established gym and fitness routine, confinement can be a bit difficult, and we may need something more to continue working toward our personal fitness goals. So check out these online fitness channels on Youtube: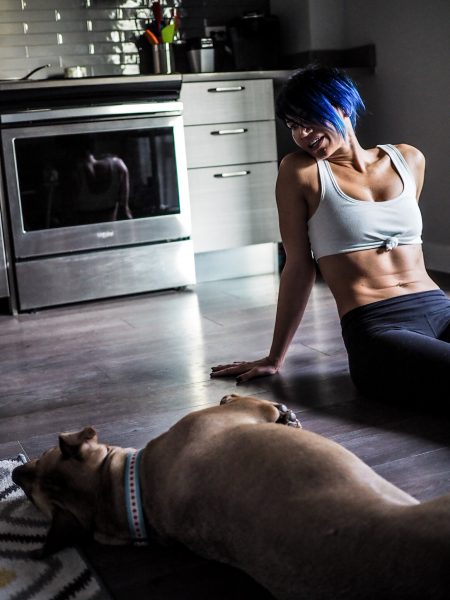 ATHLEAN-X,


Chris Heria,


Pamela Reif,


MadFit,


SELF






You may be confined at home, but take this opportunity to take a trip from your couch and tour some of the most prestigious and famous museums from around the world! Twelve museums are offering virtual tours for those who are at home but still wanting to enjoy some history and culture during this time. Check out these museums: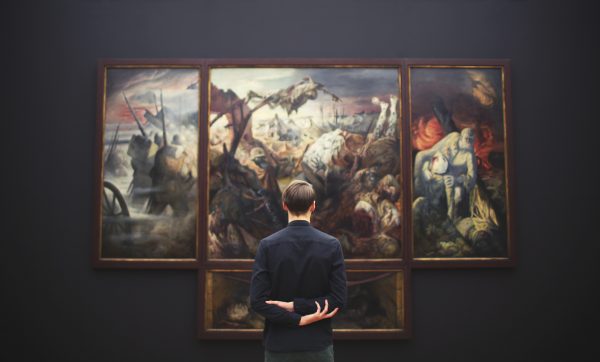 British Museum – London;
Guggenheim Museum – New York;
National Gallery of Art – Washington D.C.;
Musée d'Orsay – Paris;
National Museum of Modern and Contemporary Art – Seoul;
Pergamon Museum – Berlin;
Rijksmuseum – Amsterdam;
Van Gogh Museum – Amsterdam;
The J. Paul Getty Museum – Los Angeles;
Uffizi Gallery – Florence;
MASP – Sao Paulo;
the National Museum of Anthropology – Mexico City






France, and especially Paris, are known for their culinary creations, and now is the time to follow all of those Buzzfeed Tasty videos that we all have saved! Here are some of our favorites: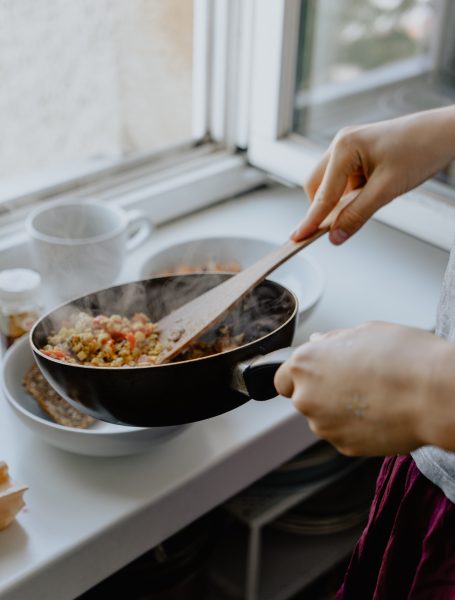 Apple Pie French Toast,


Crêpes 4 Ways,


Japanese Omelet v. French Omelet,


Easy Chocolate Truffles 4 Ways,


Traditional French Onion Soup,


French Onion Burger





Lodgis is adapting

As the leading real estate agency for furnished rentals in France, Lodgis would normally welcome you to our agency's reception desk in Paris, however, in order to ensure the safety of our client's and our team, our reception desk is temporarily closed until further notice as we take the necessary steps to slow the spread of the Covid-19 pandemic. Our teams are working remotely to make sure that everyone is protected while remaining 100% available to our clientele of renters and owners who may need our assistance during this time. Contact us online, via email, or via telephone so that we can continue to help you with all of your furnished rental needs!


Are you looking for an apartment in Paris?
Lodgis offers a fabulous selection of furnished apartments for rent. We offer over 7,500 properties, from studio to family apartments with period features, spacious dining and living areas, terraces, elevator access…and just about anything!