Bordeaux is a city that has been consistently expanding over the past few years and represents one of the most exciting cities to live in in France. This is why Lodgis, the furnished rental specialist, has opened up its services to this appealing city. We feel like we should offer a small history of the city and highlight some of the key features it has to offer.

History

Bordeaux is a city that has a very long history. It is thought that the first settlement in the area was around 567BC when a Celtic tribe settled there and they named it Burdigala. Hundreds of years later, around 60BC, it came under Roman rule. Under the Romans it became an important commercial centre for tin and lead. It continued to flourish for a while and eventually acquired the status of capital of Roman Aquitaine. Moving to more recent times, the 18th century was the golden age for Bordeaux. About 5000 of the buildings in the city centre are from this period. It even gained praise from the likes of Victor Hugo who thought the city was beautiful and Baron Haussmann found inspiration there when he was asked to rebuild and modernise Paris by Napoleon.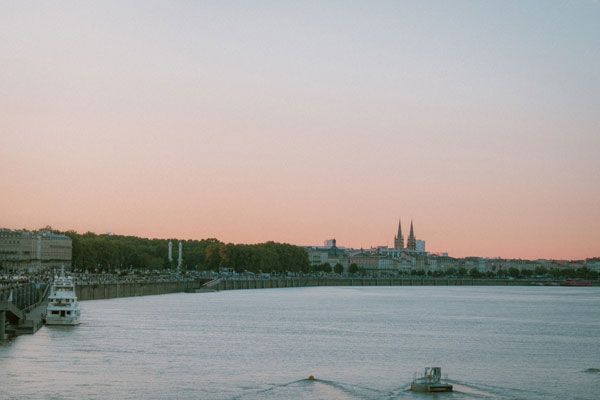 The city

Located in Gironde in the region of Nouvelle-Aquitaine, Bordeaux is in the centre of a major wine-growing and wine-producing region. No wine production is actually conducted in the city, however, wine has been produced in the region since the 8th century, and today the wine economy in the metro area is at 14.5 billion euros each year. Bordeaux is equally home to the world's major wine fair called Vinexpo.

The historic part of the city is on the UNESCO World Heritage list as it is the location of one of Europe's biggest 18th century architectural urban areas. After Paris, Bordeaux has the highest number of preserved historical buildings of any city in France. The old part of Bordeaux encompasses the largest protected sector in France, spanning 150 hectares.

The city is built on the bend of the river Garonne which divides the city into 2 parts: the right bank which is the Eastern part and the left bank which is the Western part. Historically, the left bank was more developed, but in recent times the right bank is developing thanks to new urban projects.

The Place de la Bourse is perhaps the city's most well-known feature and it arguably is the symbol of Bordeaux around the world. After being built in the 18th century, the Place de la Bourse played a major role in the city's development, trade and reputation. It represents a break from the medieval parts of Bordeaux that were surrounded by walls for centuries.

Another famous feature that is, in fact, located just across from the Place de la Bourse is the Water Mirror. It's the world's largest reflecting pool, made of granite slabs covered by 2 cm of water. It has become a place to cool off in summer for the Bordelais and tourists alike. At night, it offers a stunning view of the lit up Place de la Bourse that reflects in the Water Mirror.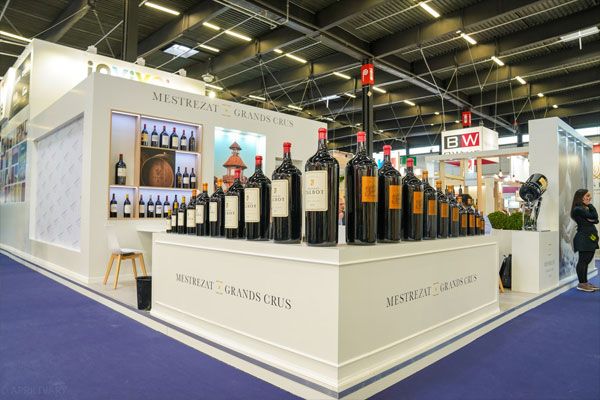 Bordeaux: an appealing prospect

Bordeaux is a city that has undergone a far reaching urban development programme in recent years, which has included large investment in infrastructure. Additionally, the new TGV train line from Bordeaux to Paris takes less than 2 hours meaning that the commute is becoming more and more common. This has lead to an increase in demand for rental apartments. With it's thriving economy, large student community and worldwide reputation, it is easy to see why Bordeaux is becoming a popular location for people to live and also a good place to invest in, especially in the furnished rental market. This is clear as the population of Bordeaux is expected to reach nearly 1 million by 2030, despite being at only 760,933 in 2014. Also, there were over 4000 companies created in 2015 which represents a massive increase of 15.5% since 2011. To put that in perspective, in the rest of France this rate had dropped by 7.8% in the same time. These points both show why Bordeaux represents an exciting prospect for inhabitants and property owners.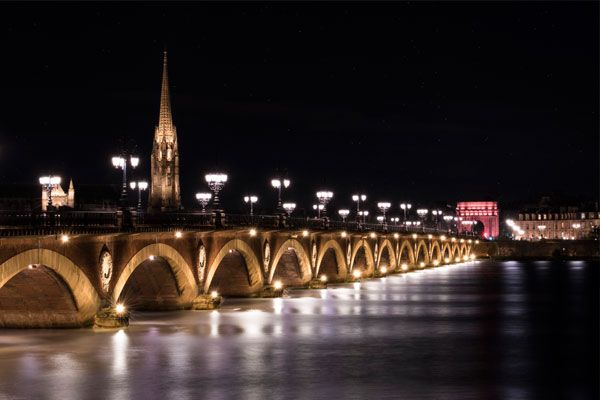 Bordeaux is, therefore, a dynamic city which is rapidly developing, attracting students and encouraging professional mobility in France and internationally. Lodgis supports this mobility by offering lots of furnished properties and suitable rental solutions such as the new Bail Mobilité (Mobility Lease), to help students, expatriates and anyone in professional mobility who is looking for a property in France.


So there we have it, a small introduction to the city of Bordeaux. Keep an eye out for more articles about what to do in Bordeaux, as well as the other 2 French cities Lodgis has opened up it's services to: Toulouse and Lyon.

If you would like more information about Lodgis and Bordeaux, click here


Are you looking for an apartment in Paris?
Lodgis offers a fabulous selection of furnished apartments for rent. We offer over 7,500 properties, from studio to family apartments with period features, spacious dining and living areas, terraces, elevator access…and just about anything!