Foreign people often choose to come to Paris as it's THE PLACE TO BE in France! As a result, the city of Light and Love has developed this concept of tourist restaurants in order to attract even more people! We all get that feeling that there's no time to lose during vacations because they are always too short, right?

What type of tourist are you?
Do you prefer visiting places on your own or with a group during short trips?

1st type? Then we advise you to choose the following restaurants. They allow you to enjoy the real Parisian lifestyle both visually and gastronomically.

Discover Paris – by bus or boat, or even both!.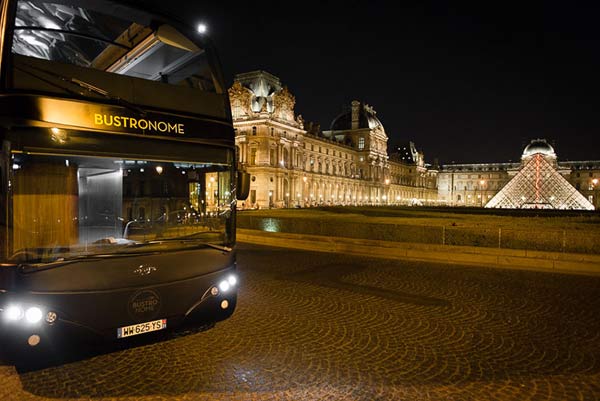 Paris by bus
The bus takes you around the famous landmarks around the Seine and elsewhere. Seeing the city by night is wonderful as the atmosphere is romantic and the buildings look beautiful when they're lit up in the dark.

You can also stay connected using the bus' internet access and share the experience with your friends and family.
Paris by boat
A boat trip on the Seine offers a similar atmosphere, the only difference being the view.
Sit back and relax for a couple of hours – no cars, no horns, no crowds of people: just the Seine and its beautiful landscape. You can enjoy your meal with friends and family!

Here are some options to explore:


Note that there are several types of boat tours available. If you're looking to visit during the day without having dinner, this is, of course, also possible. Check out "boat transport Paris".