You have surely noticed the new wave of scooters on the streets of Paris. Their number is ever increasing and this mode of transport is now accessible to everyone. But where do these scooters come from? How do you use them? Here is everything you need to know about electric scooters in Paris.
Scooters in Paris
After the Velib' a new means of transport is now available. There are now three brands of scooters in Paris: Lime, Bird, and the newest arrival Bolt. All three are recent, with Lime being the first to appear, back in June. Their goal? Make getting around Paris easier and more accessible. It's the first time that this type of electric scooter is being rented free-floating, meaning you can hire and leave it anywhere, without the need for a docking station.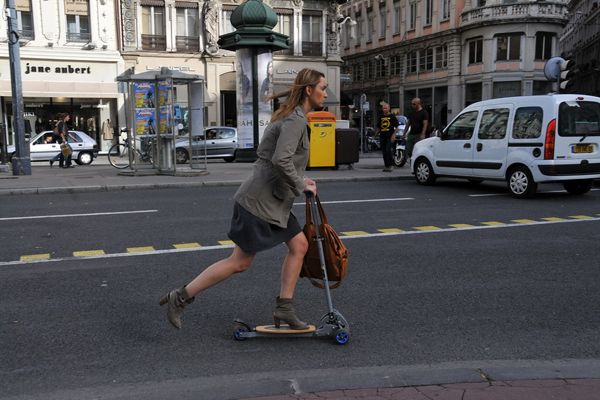 How to use them
You need only download the app to begin. You create a profile, add a phone number, your card details to pay and you're good to go. A map shows you where available scooters are, with the use of geolocalisation. You can choose a scooter according to distance and remaining battery. At the moment, there is an average distance of 4km between you and the nearest available scooter. When you have found one you use the smartphone app to scan the QR code situated on the handlebars to start and stop your journey.
How much do they cost?
To commission a scooter is €1, and an additional 15 cents per minute of use. Thus, a 20 minute journey would cost you €4. If you use a Bird scooter you pay per trip, whereas with Lime you need to top up your account by €10, €20, or €50 at a time. If you don't have a helmet, and you deposit €10 or more into your account, Lime offers you the use of one of theirs. It's a good idea to wear one as a collision with a pedestrian, a cyclist, or even a car can be serious seeing as the scooters have a top speed of 24km/h!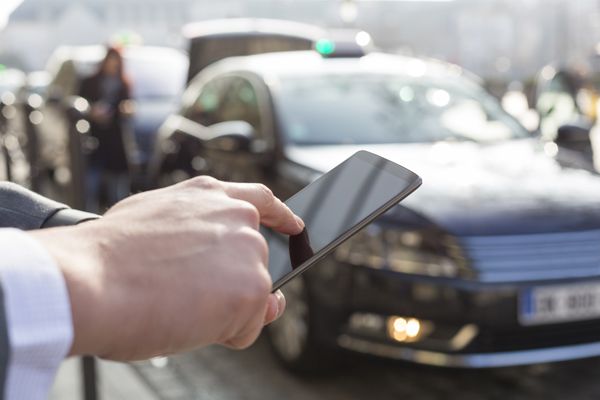 And when they're not available?
It's normal not to see any scooters on the map during the night; they are collected to be charged and, when necessary, repaired. If not, it is possible that unfortunately, they have been stolen… As they are still of a limited number, and mostly centered around the heart of Paris, some people try and keep them for the next day.
Where can you ride them?
You have the right to ride these scooters on the pavements up to a speed of 6km/h, that is to say, the speed of a pedestrian. The Lime application shows your speed, while that of Bird doesn't. On the roads you can drive up to a speed of 25km/h. It is strongly recommended you use cyclist lanes wherever possible.
If you're a fan of these free-floating vehicles, have you tried mopeds for rent?