You have surely noticed the increasing numbers of scooters on the streets of Paris – in fact, there are predicted to be 40,000 in circulation by the end of 2019. The trend is ever growing and this mode of transport has become easier than ever to access. But where do these scooters come from? How do you use them? Here is everything you need to know about electric scooters in Paris.

Scooters in Paris
Following the success of Paris's Velib' bikes, a new means of transport has become available. There are now ten brands of scooters in Paris: Lime, Bird, Bolt, Wind, Tier, Flash, Hive, Voi, Dott and Uber's new Jump. All are relatively recent, with Lime being the first to appear, back in June 2018. Their goal? To make getting around Paris easier and more accessible. It's the first time that this type of electric scooter is being rented free-floating, meaning you can hire and leave it anywhere, without the need for a docking station.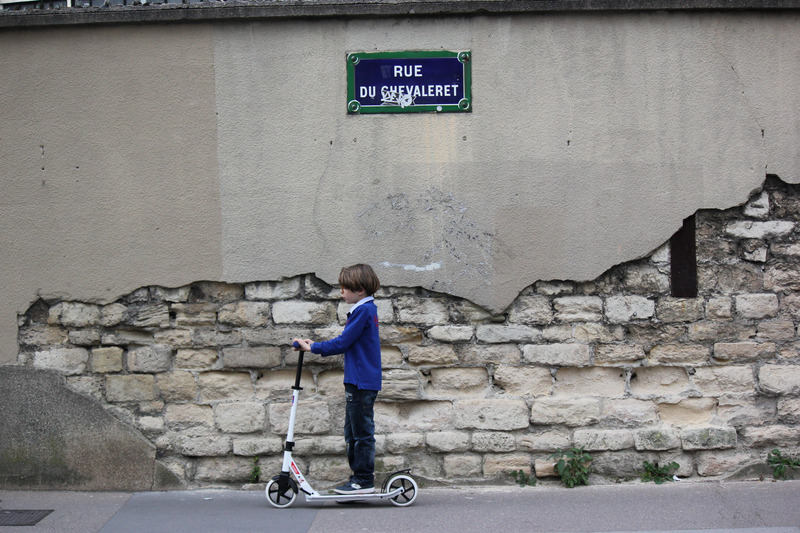 How to use them
Just head to the website of any of these companies to download their app. There you can create a profile, add a phone number, your card details to pay and you're good to go. A map shows you where available scooters are, with the use of geolocalisation. You can choose a scooter according to distance and remaining battery. When you have found one, use the smartphone app to scan the QR code on the scooter handlebars to start and stop your journey. A new law passed by the Mayor of Paris means that when you're done, you need to park your scooter in a designated bike or moped parking space. If not, you could be fined €35 if you leave it on a pavement or in pedestrian zones!

How much do they cost?
To 'unlock' a scooter is €1, and it's usually 15 cents a minute after that. So, a 20 minute journey would cost you €4. If you use a Bird scooter you pay per trip, whereas with Lime you need to top up your account by €10, €20, or €50 at a time; it varies between company. If you don't have a helmet, and you deposit €10 or more into your account, Lime offers you the use of one of theirs. It's a good idea to wear one as a collision with a pedestrian, a cyclist, or even a car can be serious seeing as the scooters have a top speed of 20km/h!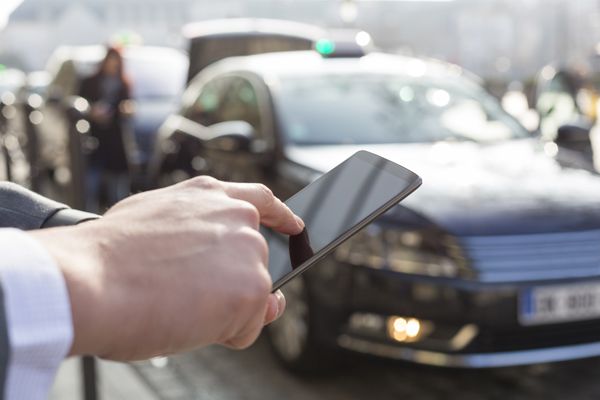 And when they're not available?
It's normal not to see any scooters on the map during the night; they are collected to be charged and, when necessary, repaired. If not, it is possible that they have been stolen… It's not uncommon to find people holding onto theirs (illegally) for the next day.

Where can you ride them?
A law passed by the Mayor of Paris in April has banned scooters from the pavement, with a fine of up to €135 for riders breaking the law. It's strongly recommended that you use cycle lanes where possible, or you can ride on roads up to a speeds of 20km/h.


Are you looking for an apartment in Paris?
Lodgis offers a fabulous selection of furnished apartments for rent. We offer over 7,500 properties, from studio to family apartments with period features, spacious dining and living areas, terraces, elevator access…and just about anything!