Paris is home to some of the most famous museums and art galleries in the world. From the grand Louvre to the culture-rich Musée d'Orsay and iconic Pompidou Centre, it's no surprise that there so many major art exhibitions that happen throughout the year. In January we had fashion week, and in February countless new exhibitions launched. At times, both locals and international visitors to the city might find themselves overwhelmed by event after event and so much art and culture to explore, so to help you, we have picked out some must-see exhibitions in Paris this March.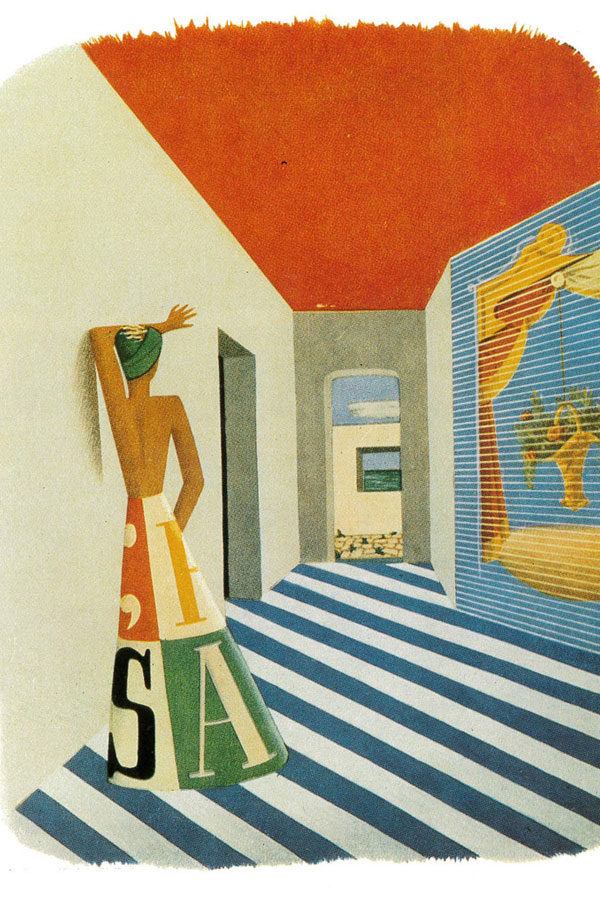 Tutto Ponti, Gio Ponti archi-designer exhibition, Musée des Arts Décoratifs
19th October 2018 to 5th May 2019

Explore the works of Gio Ponti, one of the most influential architects and designers of the 20th century and the brains behind works such as the Pirelli Tower and the Superleggera chair. This exhibition includes over 500 pieces of his art work from his six decade long career, exploring his major buildings from around the world, interior design projects and home-wares, as well as his magazine, Domus.

For more information about this event, click here.

Calder – Picasso exhibition, Picasso Museum
19th February to 25th August 2019

Go on a thematic journey through the works of artists Alexander Calder and Pablo Picasso. This exhibition explores the way that these artists tackled abstraction and the expression of negative space in their work, as well as their relationship to each other in both their individual and collaborative art. Don't miss the opportunity to see the Musée de Picasso's collection of works in a new light.

For more information about this event, click here.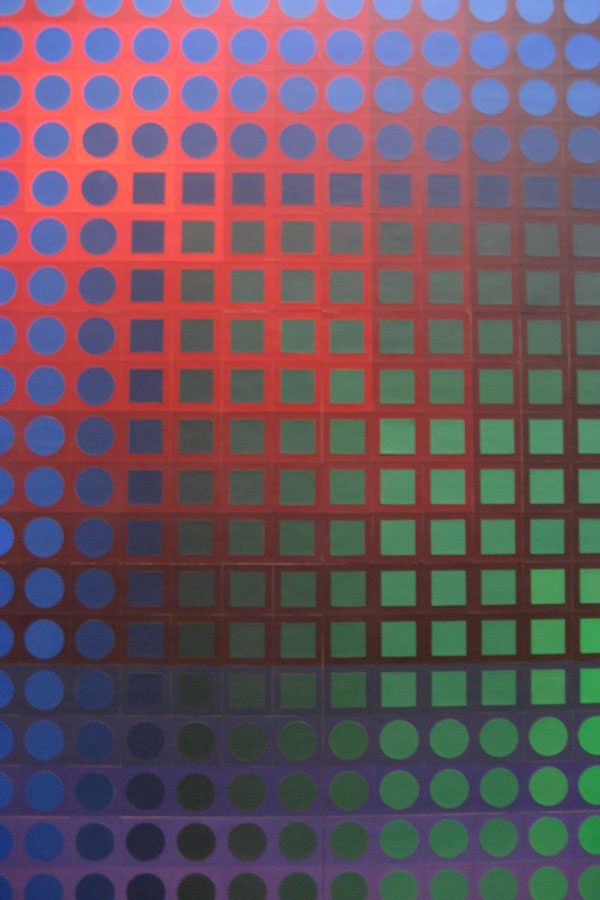 Vasarely: Sharing forms exhibition, Pompidou Centre
6th February to 6th May 2019

One of the leading artists of the 70s, Victor Vasarely was in many ways the father of optical illusions. The exhibition showcases this Hungarian-French artist's work as it evolved over the course of his life, looking at works from his training following the Bauhaus movement all the way through to his new work around 4 dimensional space. This major event is a must-see for visitors to the city, and while you're in the Pompidou Centre, don't miss the free permenant exhibitions on offer.

For more information about this event, click here.

The Courtauld Collection: a vision for impressionism exhibition, Fondation Louis Vuitton
20th February to 17th June 2019

Displaying works from Samuel Courtauld's personal art collection, this exhibition showcases paintings by world-renowned artists including Manet, Cézanne, Van Gogh and Renoir, to name a few. It explores the development of impressionist and post-impressionist art during the late 19th, and early 20th centuries, and the collection is housed in the newly built Foundation Louis Vuitton art gallery.

For more information about this event, click here.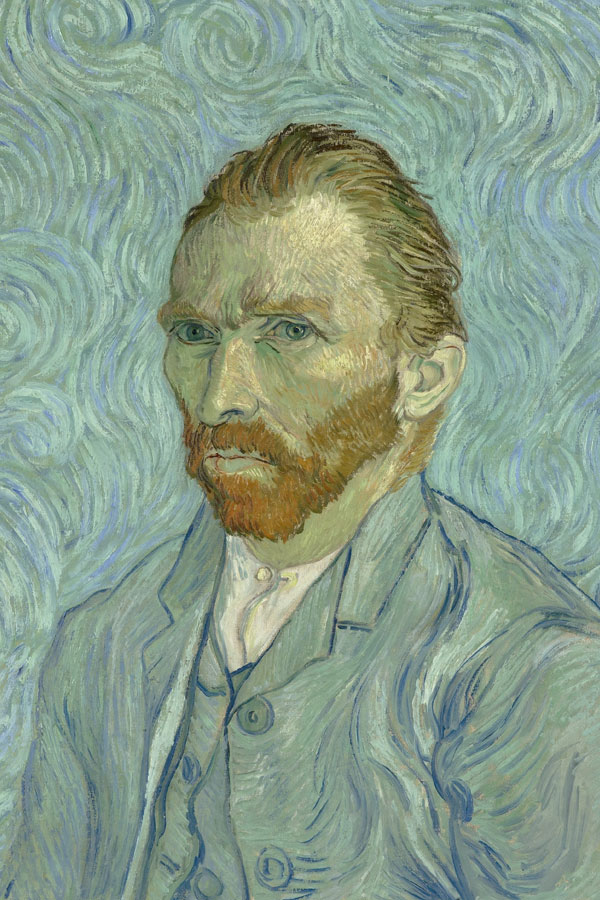 Van Gogh, Starry Night exhibition, Atelier des Lumières
22th February to 31th December 2019

This modern, new-age art exhibition offers an immersive experience into the works of Van Gogh, as visitors walk through floor to ceiling images of his paintings. This production, which brings together art and music, highlights the richness of his palette and retraces his life's works, allowing you to appreciate Van Gogh's art in a whole new light.

For more information about this event, click here.

Julien Creuzet exhibition, Palais de Tokyo
20th February to 12th May 2019

This multi-sensory experience combines music with art and sculpture to create a passage through time and space, art and culture. About the exhibition, Creuzet says "With an exhibition, you can tell a story and this story can take on the form of a fiction. […] I tend to offer visions, and work out a fiction when I start thinking, and create forms, while putting different forms into a relationship, or a way of navigating… I decide how I want things to be seen". Don't miss the chance to see his art for yourself this March.

For more information about this event, click here.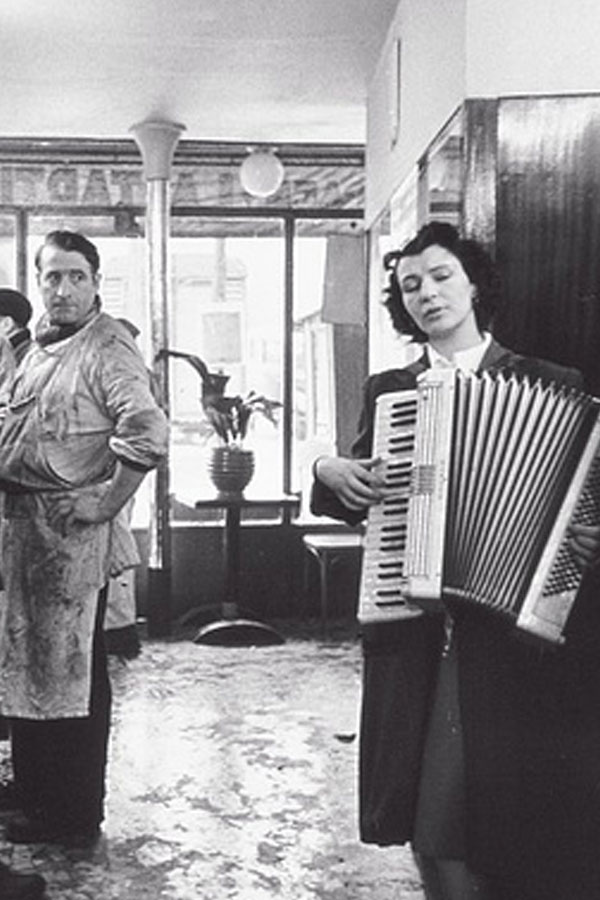 Doisneau and Music exhibition, Cite de la Musique
4th December 2018 to 28th April 2019

French photographer Robert Doisneau's art work has immortalised the Parisian music scene of the 1980s, capturing everything from local brass bands to cabarets to artists such as Georges Brassens and Juliette Gréco. Don't miss your chance to see his work, some of it on show for the first time, in this powerful and touching exhibition where art and music meet.

For more information about this event, click here.


Visitors to Paris this month will find a huge variety of art and culture events, so we hope this list of exhibitions in March this year will help you decide where to visit to see some art, old and new, from around the world. If you have the time, don't miss the chance to take a tour of the exhibitions with an expert, who will guide you through the art and tell you about the artists behind the works. And don't forget to check back next month to see the best exhibitions in April!


Are you looking for an apartment in Paris?
Lodgis offers a fabulous selection of furnished apartments for rent. We offer over 7,500 properties, from studio to family apartments with period features, spacious dining and living areas, terraces, elevator access…and just about anything!
Under 26 and want to find free museums and art exhibitions? Check out our article on the best free things to do in Paris for under 26s.