Paris is a great city for students with lots of internship opportunities available. So if you're looking for a work placement in the French capital, you've come to the right place! Here are our five tips to help you land an internship in Paris…

1. Get your CV in order
Make sure your CV and cover letter are up to date and in keeping with French customs. Check for any mistakes and make sure the layout is correct. Some international companies may ask for job applications to be submitted in English, so it's best to have your application ready in both languages. You'll also need a convention de stage to do an internship in France, which is an agreement between your university, the employer and you, so make sure that you are eligible for this.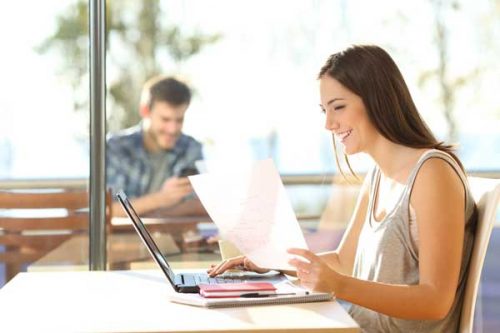 2. Use your international advantage
Paris is home to lots of multinational companies with international clients. So if you're not French or French isn't your first language, don't worry. Being a native English, Spanish, or German speaker can help your application, as companies often look for bilingual employees or employees who are native speakers of languages other than French. Don't forget to mention your language skills on your CV. This will boost your employability and will be seen as an asset by many employers.

3. Know where to look
There are lots of websites where employers post internships that are worth checking out. Some websites are designed for international students looking for internships in France, or more specifically in Paris. Take a look at these websites for some ideas:
L'étudiant
The Local
Indeed
Monster
Le Parisian Etudiant
Welcome to the Jungle
Linkedin
4. Look for other ways to find internships
Alumni networks, friends, family connections, networking events, etc. There are so many other ways to look for internships that are worth trying, as not all positions are posted online. Your school or university is a great place to go for help, as they will be able to offer lots of advice and may have connections with some companies.

5. Go to Paris
Actually going to Paris is a great way to look for an internship. You'll be able to go to companies directly, set up interviews, go to networking events etc., and it gives you the chance to get to know the city a bit better as well!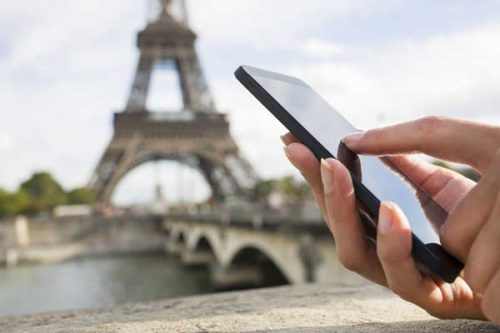 Lodgis has a wide range of furnished studio apartments all over Paris that would be perfect for you if you're about to do an internship in the city. Check out our apartments here!

We hope you find this article useful for finding an internship in Paris!

And once you've found your internship, be sure to read our checklist for expats in Paris.