You've just arrived in the apartment that you've rented in Paris, you don't speak a word of French and you're worried that this might be a problem during your stay in Paris? I'd advise that you take one of the municipal group classes offered by the Paris City Hall. 

Each hall provides semester language courses (day/evening courses) in schools based in each district (arrondissement). But first you need to register on the following website: www.paris.fr/cma.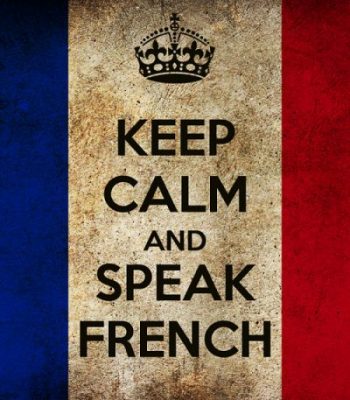 The registration period begins in August for the first semester and in January for the second. Here are a few tips to help you with the registration request for the courses:

1. You need to create an online account: https://cma.paris.fr/Registration/SignIn

2.Select the course you wish to take in the drop-down menu:
There are day time courses and evening courses available
Prices range from 94€ (60 hours) to 128€ (90 hours) and 172€ (120 hours) per semester

Choose the course that best suits your lifestyle in Paris and be aware that you can apply for a maximum of courses only.

3. Once the registration period has ended, you'll receive an e-mail with a response:
A positive response accepting your application
A negative response and reasons for refusal
Or you'll be put on a waiting list

4. On the first day you'll be asked to sit for placement level test. Then you'll need:
The summon and the reply you received
A photo ID for getting in and out of the school
Cash or a check to pay for the course in full

In my opinion, municipal courses for adults offered by the Paris City Hall are a very attractive option as they are both affordable and flexible. They are ideal for students, tourists and expats who are staying or living in Paris.

Good luck!