Spending Valentine's Day single in the 'City of Love' can feel like a bit of a cruel joke. Surrounded by couples planning their romantic evening up the Eiffel Tower, it can be difficult to know where to turn. But put down that single bottle of wine and ready meal for one, there are plenty of things for you to do too! We've compiled a list of some great non-romantic activities to enjoy if you find yourself single on 14th February:

1. Plan a great night-in
You don't need a special champagne dinner in a fancy restaurant to have a great night. Open a bottle of expensive wine, cook yourself a delicious dinner, binge watch your favourite show, bake a chocolate cake… Show yourself some love and be your own Valentine. There's no reason to just sit around feeling sad when you can enjoy some quality "me-time".

Click here to see our selection of apartments located in Paris .

2. Meet up with other singles
Would you rather meet some new people than be alone on Valentine's Day? Try attending a single's mixer and finding new people with common interests!There are plenty of events on Meetup.com to have some fun and make some new friends! Why not check out the Valentine's Day Special – Meet single ladies & gents! (FREE Drink/Hosted) Check out this page for more information.

Address: Na_mek 108 Rue Oberkampf, 75011 Paris
Click here to see our selection of apartments located in the 11th arrondissement.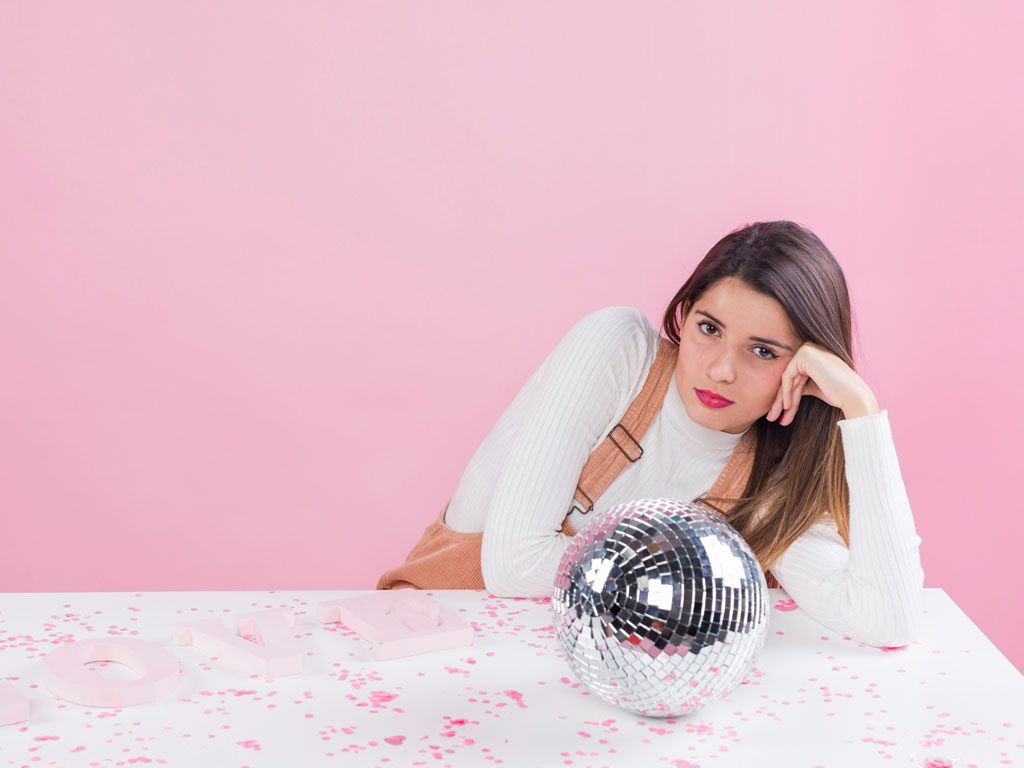 3. Go out and have fun!
Valentine's Day might not be your favourite, but it is a great excuse to go out on a work night. Loads of clubs around the city will put on nights, romantic or not, on 14th February, so take some friends and have a good time. Below are a few suggestions:

Kiss Party at California Avenue
on 14 February at 7:00pm with Free Entry.
on 14 February at 7:30pm with an entry fee of 8€ – 11€.

4. Join the Valentine's Day Run
Running the Course de la Saint-Valentin around the Parc des Buttes Chaumont in Paris' 19th arrondissement is a great way to spend your Valentine's weekend. Participants can run 10km solo, or split it between two and do 5km each. There is entertainment en route, and you can even join them for a soirée later on to wind down, meet people and make some new friends. Registration is 13,50€ to run 5km or 16€ to run 10km and the run starts at 8am on 15th February. Check out the website for more information.

Click here to see our selection of apartments located in the 11th arrondissement.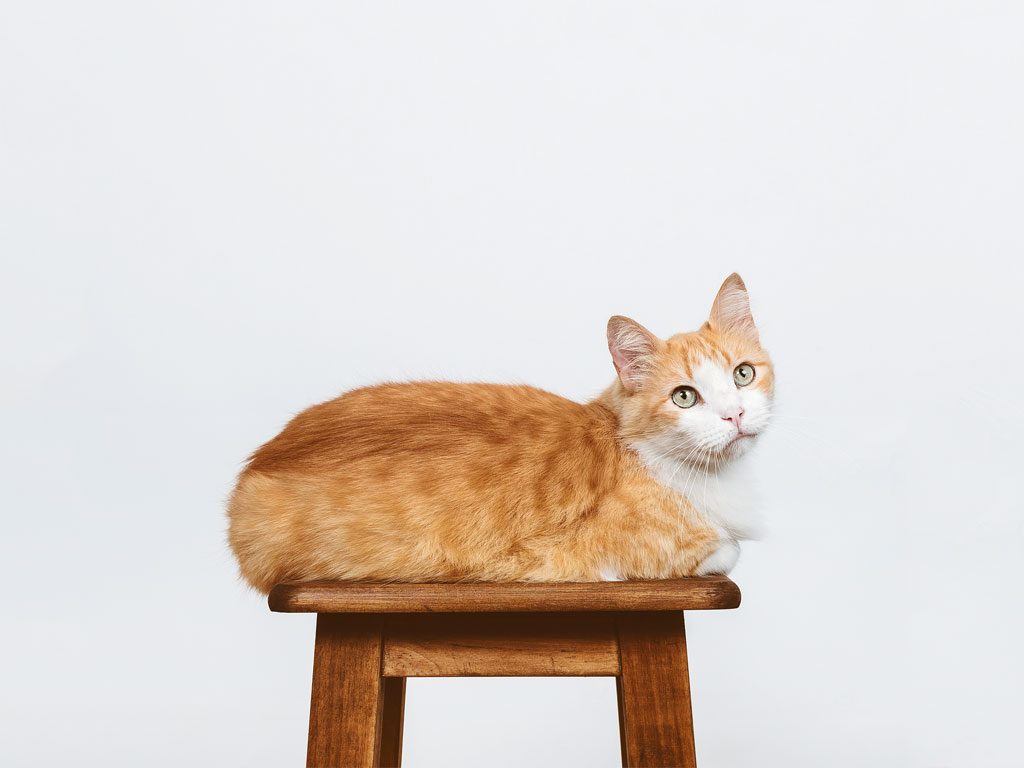 5. Head to a cat cafe
Tired of people? The 14th February is the perfect time to visit Le Cafe des Chats, grab a coffee or some lunch and make some new furry friends. There's just nothing that makes people happy like being around cute animals… maybe becoming a crazy cat lady wouldn't be so bad after all.

Address: 9 Rue Sedaine, 75011
Hours: Tuesday – Thursday and Sunday from 12:00pm – 10:30pm and Friday – Saturday from 12:00pm – 11:00pm
Click here to see our selection of apartments located in the 11th arrondissement.

So there you have it, some ideas of how to spend Valentine's Day if you're single in the most romantic city in the world. Who needs love when you can have a great non-romantic evening away from the couples, to enjoy by yourself or with your friends.


Are you looking for an apartment in Paris?
Lodgis offers a fabulous selection of furnished apartments for rent. We offer over 7,500 properties, from studio to family apartments with period features, spacious dining and living areas, terraces, elevator access…and just about anything!


Found your valentine? Get some great date ideas from our article how to celebrate your first Valentine's Day in Paris!