The Easter holidays are just around the corner and perhaps you're wondering how best to celebrate in Paris. This year Easter Sunday is on Sunday 1st April 2018. Since Paris is a city full of different beliefs and traditions, everyone has their own ways to celebrate over the Easter weekend. Here are some suggestions of how you can celebrate Easter in Paris in 2018.


Easter egg hunts in Paris
Many Parisian families will be celebrating Easter, by participating in a traditional Easter egg hunt! This is a great idea for young children and there will be lots of egg hunts organised across the capital!

Why not try the Secours Populaire Easter Egg Hunt at the Parc André-Citroën. It will take place on Sunday 1st April and Monday 2nd April. You can book online and will need to buy a special pass for children in order for them to be able to look for eggs. There will also be lots of other events and activities going on here as well, and all funds raised will go to charity!

Address: 2 rue Cauchy 75015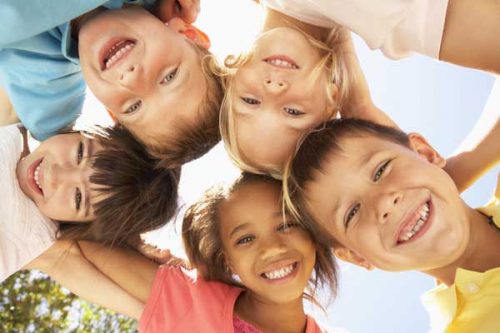 Did you know that the 15th arrondissement in the west of Paris is great for families? If living in this beautiful area of Paris interests you then our range of furnished rentals in the 15th arrondissement of Paris will be perfect!

For more Easter fun, we recommend trying a family chocolate workshop at the Musée du Chocolat de Paris. Here you will learn all the secrets of making chocolate and will even be able to try making your own chocolate! You have to book in advance, and there are workshops available all through the year, with special Easter workshops available throughout March and April.

Address: 28 Boulevard Bonne Nouvelle 75010

For more inspiration, Réauté Chocolat has a wide range of Easter chocolate available including Robin the Rabbit and more. Check out their store and see for yourself!

Address: 78 Boulevard de Clichy 75018


Celebrate Easter 2017 with your partner
Paris and chocolate make the perfect combination for a great romantic Easter weekend!
The green spaces of Paris are a great place to visit over Easter weekend. Why don't you try a romantic afternoon stroll through the Jardin d'Agronomie Tropicale in the Bois de Vincennes, which is considered to be one of the most romantic spots in the capital!

Address: 45 bis, avenue de la Belle-Gabrielle- 75012 Paris
Get there: RER A station Nogent sur Marne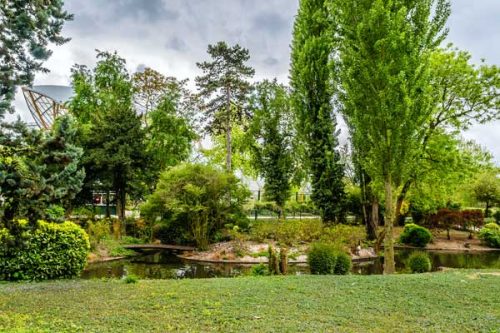 Don't forget your chocolate! Every year, chocolatiers across Paris create special collections for Easter. We recommend trying Jean Paul Hévin's collection. With an incredible selection of chocolate boxes and truffles and all kinds of flavours, you'll be able to eat chocolate to your heart's content!

There are five boutiques across Paris.
Address: 3 rue Vavin 75006 ; 41 rue de Bretagne 75003


Celebrate Easter 2017 with your friends and family
Since the most important part of a celebration is gathering together and enjoying yourselves with loved ones, we have plenty of ideas for celebrating Easter together with your friends and family. Although a lot of shops close their doors over Easter, you will be glad to know that in Paris some things never close, and with cinemas, bars and restaurants, there are plenty of places you can go over the Easter holidays!

Cinemas will be open over Easter. For families, we recommend seeing Peter Rabbit! The perfect family film for Easter! Other big box office hits like Tomb Raider and A Wrinkle in Time will also be showing.

In the mood for some chocolate? Then head on over to Lindt, where they have a large collection of special Easter chocolate to be enjoyed without moderation!

For a fun Easter brunch try Eggs and Co., a restaurant where everything is egg inspired. We couldn't think of a more perfect place to try over the Easter weekend!

Address: 11 Rue Bernard Palissy, 75006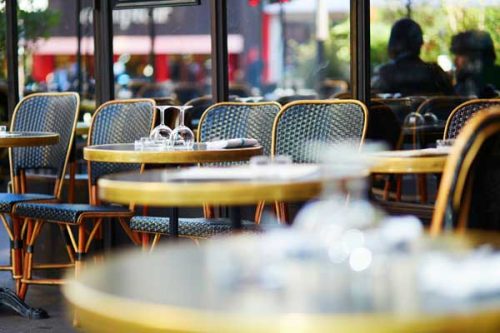 Whether you're in Paris or elsewhere, we wish you all a Happy Easter!!


If you liked this article and want more inspiration, check out our top 5 places for a family brunch in Paris.