What is an Escape Game (also called Live Escape Game)? It's a game in which the goal is to get out of a room within a certain amount of time. A few clues are given inside the room to help you escape. You might have to find a key, the answer to a riddle or work out the combination for a lock.


Escape Games are relatively new and have taken off in Paris. There are currently no fewer than 17 Escape Games in the French capital.
---
60 minutes escape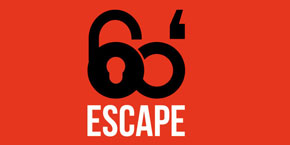 ---
Escape Hunt Paris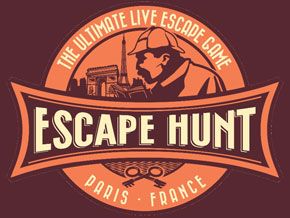 ---
Fox in a Box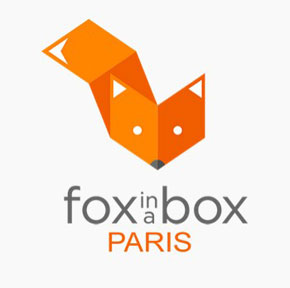 ---
Gamescape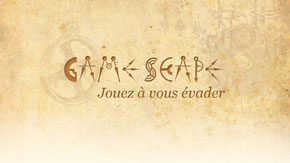 ---
Happy Hour Escape Game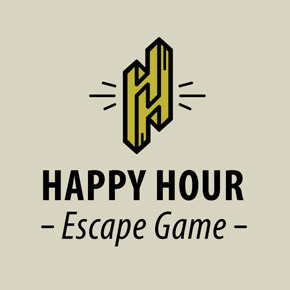 ---
Hint Hunt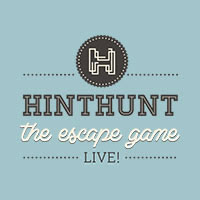 ---
L'Antichambre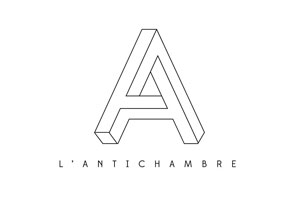 ---
La Pièce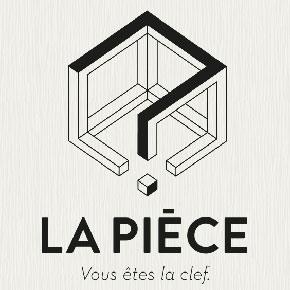 ---
LeavinRoom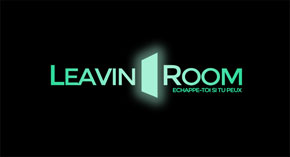 ---
Mystery Escape

---
Prizoners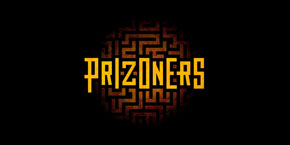 ---
Team Break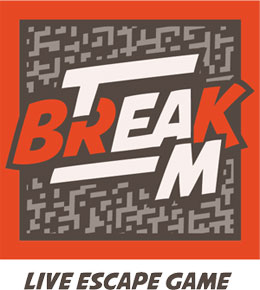 ---
The Escape Agency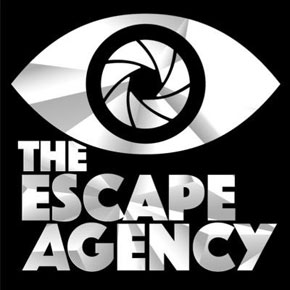 ---
The Game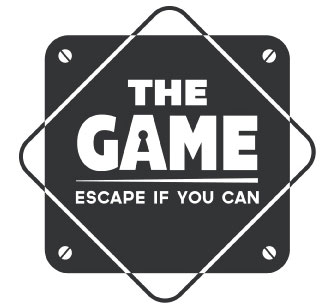 ---
Victory Escape Game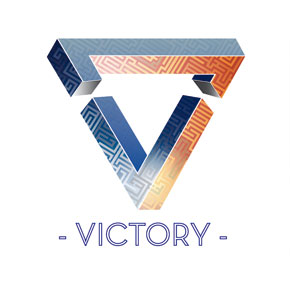 ---
X-Dimension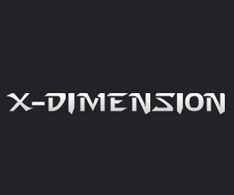 ---
Le Spectre de Paris (Live City Game)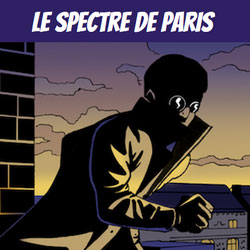 Unlike traditional Escape Games, Live City Game takes place outside! Not in a room. So you are on a mission in the streets of Paris!
---
Skeleton Key: the Manoir de Paris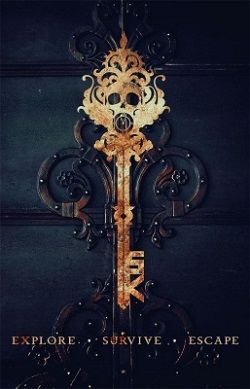 Escape Games are a new and exciting concept and with this huge list you'll certainly be able to find an Escape Game that's available for your dates.

Do you feel like enjoying a good meal after all these adventures? Then let yourself be tempted by original flavors by reading our article An exotic trip without leaving Paris!