What is an Escape Game (also called Live Escape Game)? It's a game in which the goal is to get out of a room within a certain amount of time. A few clues are given inside the room to help you escape. You have to find the combination, the brain-teaser's or the riddle's answer, the key…

The Escape Games are relatively new and have taken off in Paris. There are currently no fewer than 17 Escape Games in the French capital.
60 minutes escape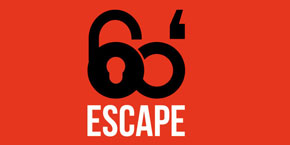 Escape Hunt Paris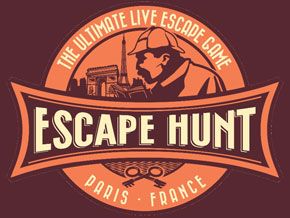 Fox in a Box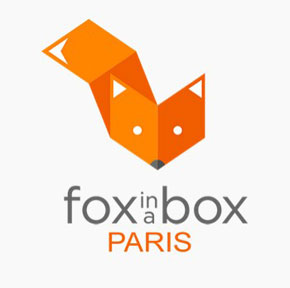 Gamescape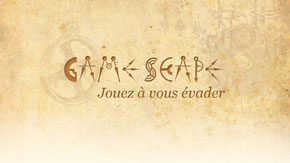 Happy Hour Escape Game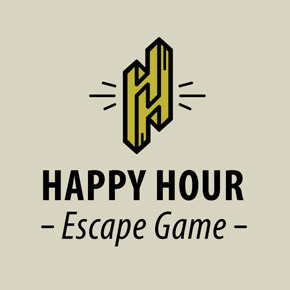 Hint Hunt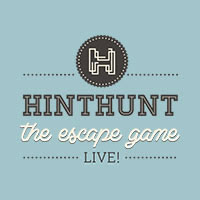 L'Antichambre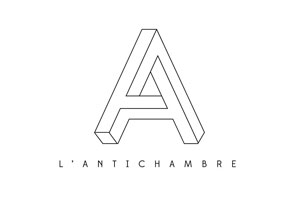 La Pièce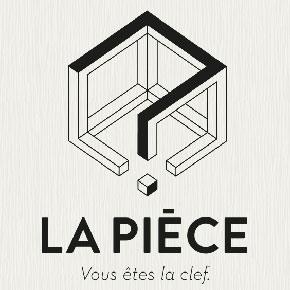 LeavinRoom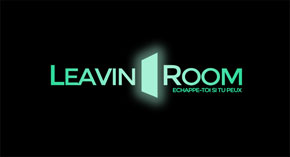 Mystery Escape

Prizoners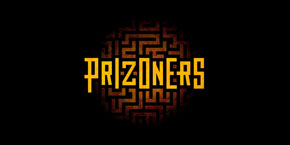 Team Break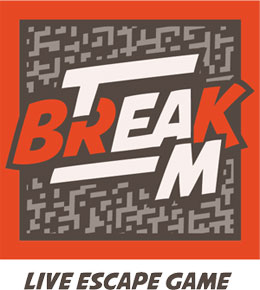 The Escape Agency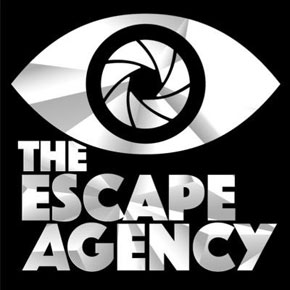 Available on October, 2015!
The Game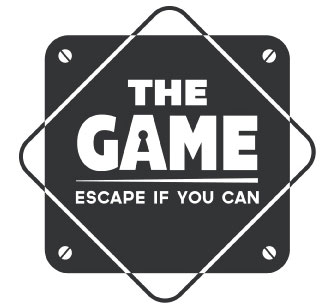 Victory Escape Game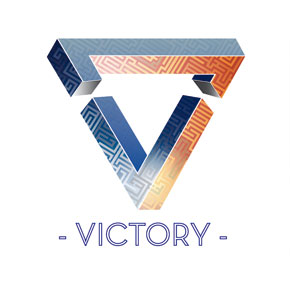 X-Dimension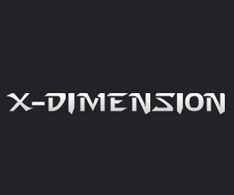 Le Spectre de Paris (Live City Game)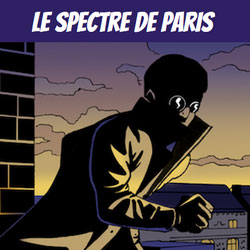 Unlike traditional Escape Games, Live City Game takes place… outside! Not in a room. So you are on a mission… right out in the streets of Paris!
Skeleton Key: the escape game of the Manoir de Paris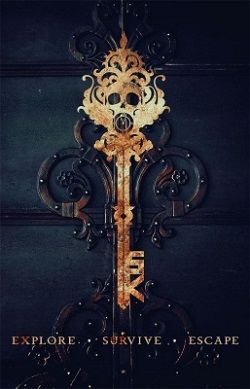 Now you know everything! Escape Games are often "Full", which is normal, because it's a new and exciting concept. Nevertheless, don't worry –  with this huge list you'll certainly be able to find an Escape Game that's available for your dates.
Are you feeling like enjoying a good meal after all these adventures? Then let yourself be tempted by original flavors by reading our post "An exotic trip without leaving Paris"!