Paris may seem like an expensive place, but you can still make the most of the city and all it has to offer when you are on a budget. There are lots of free exhibitions and discounts available to help you discover the city without spending a lot. From eating out to a trip to a museum, we've got you covered! Here is a selection of things to try in Paris when you're on a budget!


Theatre
For something cultural in the city, why don't you try a night out at the theatre? There are lots of ways to get cheap tickets, without having to spend a fortune. The Culture Kiosque offers same day theatre tickets at half the price. It may seem a bit last minute, but for the money that you'll save, it's definitely worth it! They also sell other tickets for museums, boat trips and open bus tours too – perfect for tourists visiting the city!

There are three places where you can buy Culture Kiosque tickets: Kiosque Madeleine (place de la Madeleine 75008), Kiosque Montparnasse (place Raoul Dautry 75015) and Kiosque Ternes (place des Ternes 75017).

For more cheap tickets, have a look at the billet reduc website. It has hundreds of discounts for the theatre, ballet, opera and family shows as well. Great for discovering Paris on a budget!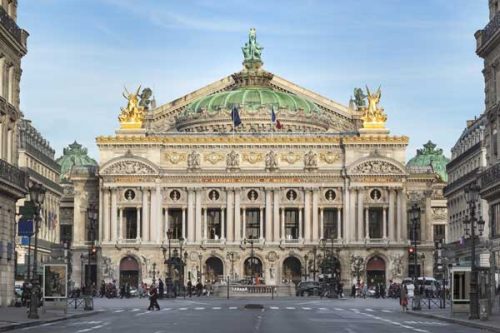 Restaurants
Paris may be famous for its food, but you don't need to break the bank to enjoy a good meal out in the city. There are lots of great places to discover French cuisine when you're on a budget. We recommend trying Boco, a French bistro serving high quality food at a great price: 3 courses for 20€! Or for something different, try Balls, Rue Saint-Maur 75011. They serve a selection of different types of meatballs (with vegetarian options too!), for just 10 €.

For more restaurants on a budget, check out Les Petites Tables. They publish reviews of great restaurants in Paris, all serving food for around 10 €! Perfect for Paris on a budget!

If you happen to be in Paris in October, you should definitely try the Tous au restaurant food event. For each meal you buy, you get another one for free! As you can imagine, this is very popular, so you need to book in advance online. There are lots of restaurants taking part, all offering a variety of different cuisines to suit every budget.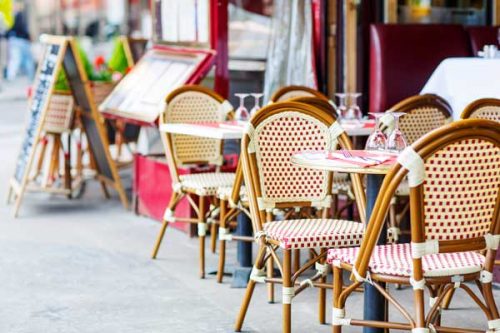 Shopping
Paris is renowned for being the fashion capital of the world. Chanel, Louis Vuitton, Dior…unfortunately all these high end brands come with hefty high end price tags! A great way to discover Paris fashion on a more affordable level is through second hand shops. We recommend trying Sissi's Corner, rue des Tournelles 75004, which offers high end fashion at affordable prices. Chine Machine is another vintage boutique: a great place for finding bargains if you're on a budget! They have two boutiques in the 10th and 18th districts.

Another great idea for fashion lovers is pop up fashion markets. Entry is usually free and you can browse a wide selection of brands, all at affordable prices. Des filles en Aiguille takes place four times a year, showcasing a selection of designer brands at the Espace Beaurepaire. Or why not try Hôtel Bohême? It has everything from fashion and accessories, childrenswear, homeware and more. And it's all ethically sourced! Check it out at rue de la Fontaine au Roi 75011.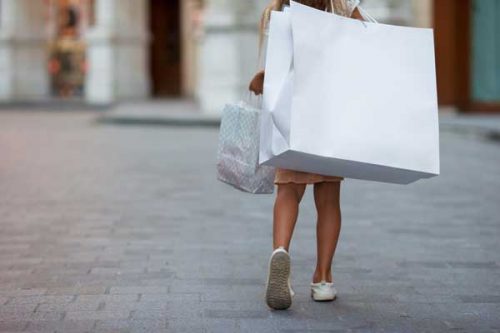 Going out
A night out in Paris doesn't have to be expensive! There are lots of great places to try such as Wanderlust on quai d'Austerlitz 75013. Entry is about 10 € if you book in advance. For another fun night out, you could try Favela Chic, rue du Faubourg du Temple in the 11th district. With a Brazilian theme and live music, this is a great place to try with friends. La Java is a historic club in Belleville, where Edith Piaf and Django Reinhardt once played! Now it's known for its electro music and has a great selection of live acts and DJs. Entry costs between 5-10 €.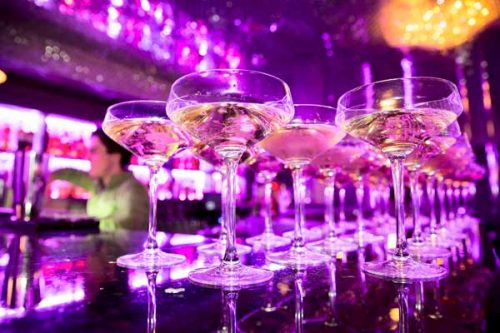 Free museums
There are lots of ways to see Paris' museums for free! The City of Paris museums such as the Musée d'Art Moderne are free for everyone all year round. However, this only applies to the permanent collections, and you'll have to pay for any temporary exhibitions. Most museums such as the Louvre, Musée d'Orsay and Musée de l'Orangerie are free on the first Sunday of the month. But it's worth queuing early, as they are always particularly busy on these days! If you are a student from the EU/ under 26, you can get into lots of museums for free anytime.


Discount websites
For more discounts and sales to help you make the most of living in Paris on a budget, have a look at groupon.fr. For fun going out ideas, restaurant deals, or even your next haircut or manicure, they have hundreds of deals waiting for you!

Vente privée is another good website, with up to 70% off your favourite brands for fashion, travelling and eating out. You just have to sign up first (which is free) to receive their offers. It's a great way to make sure you don't miss out on any deals, whatever your budget!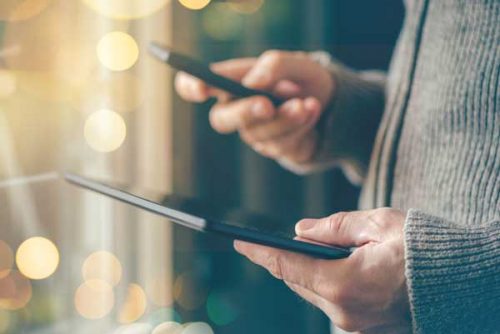 So believe it or not, it is possible to discover Paris when you are on a budget! You just have to know where to look and plan ahead! There are so many great free things to see and do in Paris without breaking the bank…so there's really no excuse now!


If you liked this post and want more inspiration, check out our article on going out in Paris on a budget