Are you coming to Paris to work and are about to start a new life as an expat in the capital? Let us help you! We know it can be difficult moving to a new apartment in a new city, especially if that city is in another country. Thanks to the amazing services offered by Lodgis, it is easier than ever to reserve an apartment in Paris, leaving you stress free and with nothing to worry about! Here's how Lodgis can help you have the best experience when finding an apartment to rent in Paris…

Virtual visits
On our website you can see virtual tours of our apartments as well as the standard photos and all the other important details. This is really useful if you're not currently in Paris and are unable to see the apartment in person. It will give you a good idea of what the apartment looks like, so there won't be any surprises for you when you move in!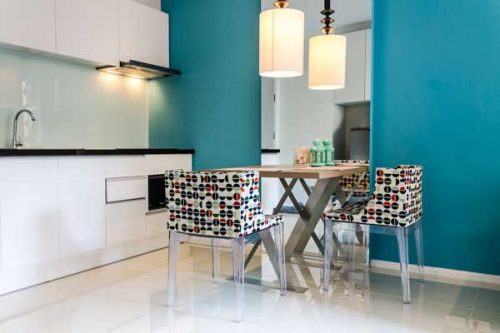 Multilingual service
French isn't your forte? No problem. Whatever your language, we can help you find your perfect apartment. Our international team of advisors speaks 10 languages (including French, English, Spanish, Italian, German, Portuguese, Russian, Japanese and Chinese). They'll be able to understand all your requests and ensure you get the best service and find the apartment that's right for you.

Electronic signatures
Here at Lodgis we know lots of tenants book their accommodation before actually moving to Paris, so we've come up with the ideal way to reserve your booking online: electronic signatures. It's an easy, efficient and secure process. Lodgis will email you a link and send an ID code to your phone which will then allow you to sign the contract electronically. No need for a hand written signature! You don't even need to print or scan the contract, and you can sign it without even being in France. It couldn't be easier!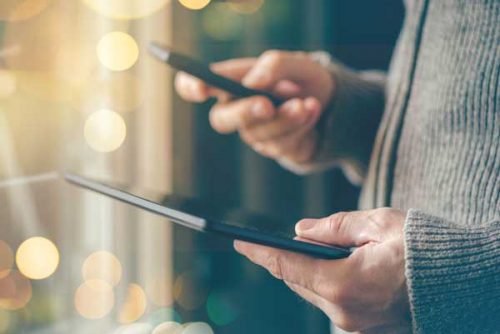 Different ways to get in contact
Found an apartment that's caught your eye? Well then get in touch with us! With so many platforms and messaging services available, it couldn't be easier to send us your request. Whether it be the contact form on our website, social media (Facebook and Instagram) or an email. With a quick response time, you'll have your answer before you know it! You can also get in touch with us via Skype or just pick up the phone and give us a ring. Or if you prefer something a bit more personal, you can even meet with our advisors face to face. They'll be happy to help you with your request.

Blog
For more tips and advice and any questions you may have, be sure to check out the rest of our blog! Here you can find everything you need to know about moving to Paris and settling in as well as living in Paris and fun things to try.


So as you can see, our services make it as easy as possible for you to rent a furnished apartment in Paris. Our services are geared towards our international clientele, which is why you can rent an apartment with us even if you don't speak French or are currently based in another country. Whatever your nationality and wherever you live, we can help you find the perfect apartment for your stay in Paris!


For more advice on finding an apartment in Paris, be sure to read our article on the best neighbourhoods for expats.