The 53rd « Salon International de l'agriculture 2016 » Expo will take place at the Porte de Versailles de Paris Exhibition Center between Saturday the 27th of February and Sunday the 6th of March 2016.

More about the Salon International de l'agriculture
The « Salon International de l'Agriculture » consists of : 9 days, 691, 058 visitors, 1050 exhibitors, 3859 animals, and 4 worlds.
All the sectors of agriculture are represented at the expo, which showcases a vision of agriculture and urban food via 3 major themes : Social impact/Environmental impact/Economical impact.

Milk will be the star of the « salon de l'agriculture 2016 », and you wouldn't want to miss the CNIEL, DANONE, SILL, LAITA, TERRA LACTA, and EURIAL's stands.
It will be an opportunity for the thousands of expected visitors to experience the « great nature » and to to find out about agriculture that's on the move, evolving, evaluating itself.
Place
Salon International de l'Agriculture
Paris Porte de Versailles
1, place de la Porte de Versailles
75015 Paris

Time
Everyday from 9 A.M to 7 P.M
Some Key Figures :
691 058 : it's the number of visitors present at the expo in 2015, that's almost 1% of the French population!
6 376 international visitors and 11.2% of visitors are professionals
The mascot of the « Salon International de l'Agriculture 2016 » is Cerise, a beautiful Bazadaise cow.
Plan Your Trip
Lodgis has a selection of furnished and fully equipped flats next to the Parc des Expositions. You can also go for an apartment in the center of Paris with easy access to the expo by metro.
Book a comfortable and fully equipped Parisian apartment, it will cost you less than a hotel !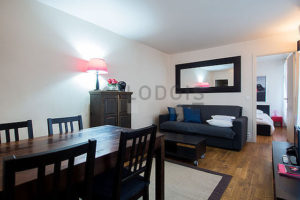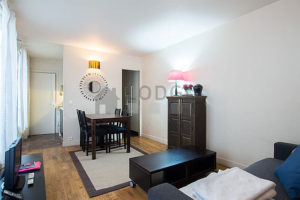 ---