Make Music Day, also known as "la Fête de la musique" is coming soon. Like every year, people will get together on June 21st. This year it's happening on…. a Sunday!

Make Music Day in Paris: On June 21st but even before…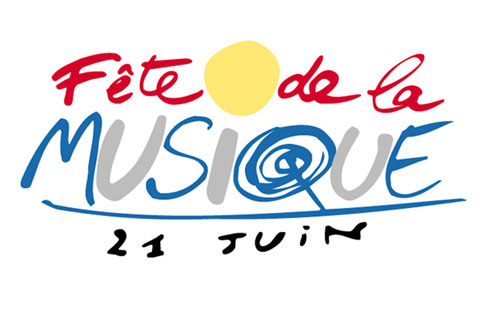 Although Make Music Day is officially on Sunday 21st June 2014, in some cities it can start before. Beginning on Saturday night in Paris, free animations, sketches and concerts will be performed…Don't miss it!
Where to spend Music Day?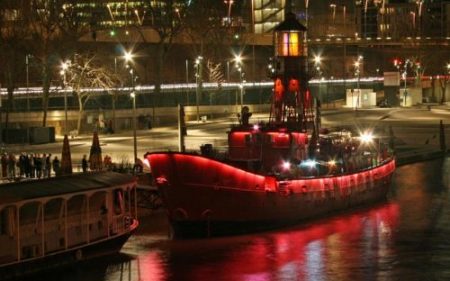 Why not spend Make Music Day on a boat this year?

And not any kind of boat but one-of-a-kind, which is actually a night club: the Batofar.

What an amazing idea: A floating night club!

Guaranteed fun!
What about the line-up? Who will be there?
"Beautiful people"! Blaise Syncorphone, Didier Allyne B2B, Raphaël Fragil and Franck Roger…

For more information about this event, click here.