Packing for a study abroad trip can be complicated, especially if it's for a whole year. What clothes are you going to wear? Do you need one pair of shoes or four? In order to avoid the need for an extra bag you can't carry, you will need to pack your bag very selectively. Here is a list of things we recommend you should not bring:

1. Things that come with the flat
A great advantage of renting with Lodgis is that we have a huge selection of ready-furnished apartments . Often, this doesn't just include a sofa and a bed, but also items such as bed linen, cooking equipment and cleaning products. Check with the landlord to see what you do and don't need to bring, and free up some space in your suitcase for more essential items. There's no point in ending up with five sets of cutlery when you could have used that bag space for something else!

2. Your entire wardrobe
If you're hoping to carry all of your luggage by yourself, you're going to do some selective packing and leave certain clothes at home. You don't need to do a Steve Jobs and wear the same clothes everyday, but think: will you definitely need that extra pair of not-very-comfortable shoes? Could one coat be enough to wear? Also, don't forget to leave some space in your suitcase to take home any clothes you might want to buy during your trip!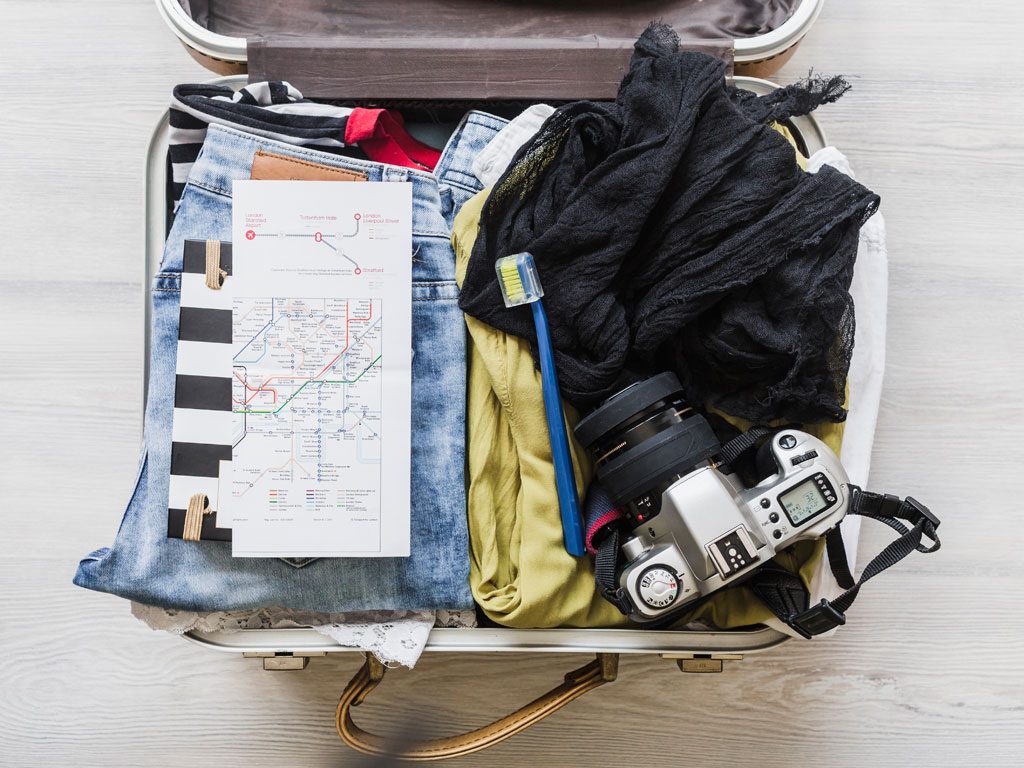 3. Anything illegal or hazardous
Hopefully you weren't thinking of bringing any firearms or explosives on your year abroad, but did you know there are other less obvious restrictions too? Avoid carrying plants, animal products, or excessive amounts of alcohol, coffee or tobacco when you travel. Don't forget if you're flying, particularly from outside of the EU, there are often separate customs regulations that you might need to check.

4. Your car
There are many university towns in the world where you need a car to get around, however Paris is not one of them. Except for for specific accessibility requirements, having a car in Paris will not benefit you at all. There is an excellent public transport system that runs throughout the city, plus parking in the centre is often expensive and impractical, and other road users here can be… somewhat hazardous. Save yourself the extra hastle: leave the car at home and get the metro instead.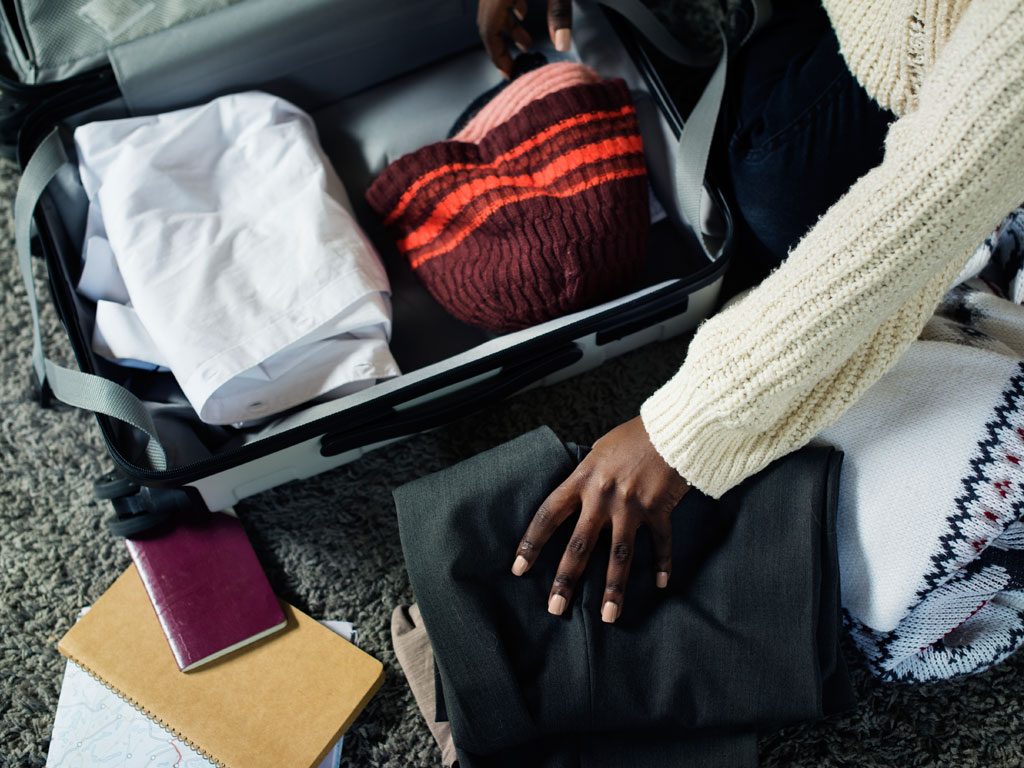 5. Things you could easily buy here
There's no point in taking up valuable suitcase space with things like toiletries or extra socks. There are countless shops in Paris where you can stock up on basic necessities once you get here, so you can use the extra room to pack more important things. The only exception to this could be medicines that you usually buy over the counter at home, but that might need a prescription from a GP in France. Research any specific requirements you might have before you travel, and stock up as necessary.

Hopefully this list helps you pack your study abroad suitcase with only the things that you need, and leave the extra luggage at home. We recommend you leave plenty of time to make sure you find your most comfortable clothes, work out what size of bag you'll need, and make a full packing list, ready for your trip!
Are you looking for an apartment in Paris?
Lodgis offers a fabulous selection of furnished apartments for rent. We offer over 7,500 properties, from studio to family apartments with period features, spacious dining and living areas, terraces, elevator access…and just about anything!
Finished packing your suitcase? Check out our list of things we recommend you do once you arrive in the city.