You've rented a flat in Paris and are concerned about the weather during your stay… There's nothing to worry about! Lodgis is offering an guide to activities for when the weather is bad in Paris!

Go to the cinema!
You should find the seats comfortable, warm and dry! In Paris, there are cinemas everywhere (no matter where you live). Some of them offer discounted tickets. You'll find something for everyone!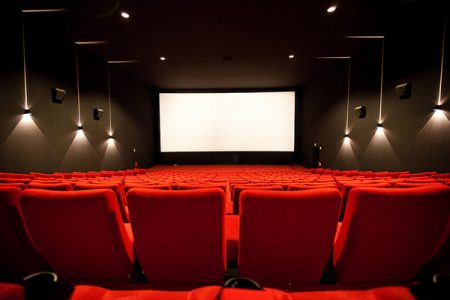 Be cultured!
There are so many historical monuments, museums and places of worship at your disposal, no matter where your apartment is located. Don't forget that Parisian culture is richly diverse and heavily promoted!

That's why you can get free access to many museums all year round. Most are free for under -26s and some are free to all on the first Sunday of each month. Don't say you weren't warned!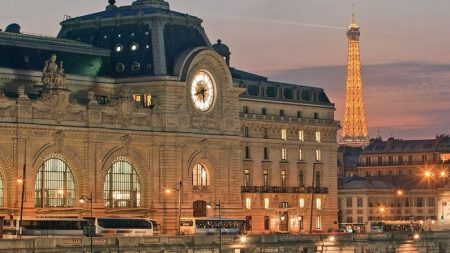 Get a FRIGHT!
No horror films showing in the cinema? You want to find out about Paris' darker secrets? Visit the Catacombs or the Manor House! Before leaving your apartment, make sure you check the opening hours!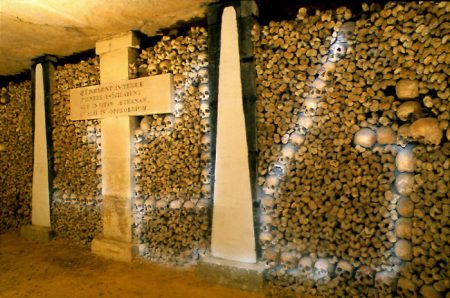 Relax and have a drink!
Are you looking out of the window and noticing that the weather's bad? Do you want to stay nearby? Go to a local bar or cafe (with a covered terrace, if possible) and enjoy! Drink some (non-) alcoholic  beverages and enjoy the warm and friendly atmosphere of a Parisian bar or cafe!

Bonus: You can also enjoy special "happy hours" prices in many bars during at certain hours. If you've already found a bar you like the look of nearby, feel free to look at a menu or ask for their prices!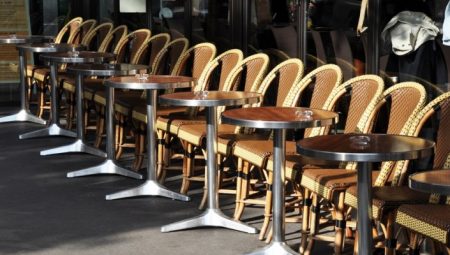 Treat yourself once in a while!
With all this bad weather you might not feel like cooking… You don't have to eat at home! There are plenty of restaurants in the capital, if you weren't aware, and you shouldn't have trouble finding one nearby!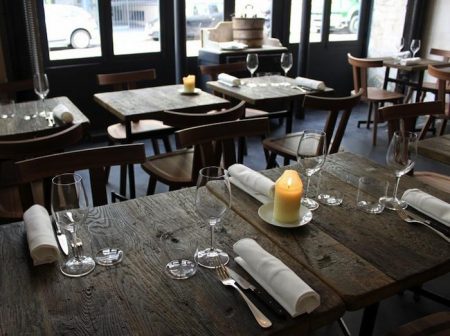 Other activities you can do:
Shop: If you're looking for major brands, it depends where your apartment is located, but with a high number of fashion boutiques in the city, you'll always be able to find one close to your apartment in Paris.

Skate: You're in a cold weather mood? Go skating in one of the many ice rinks of Paris.

Swim! You feel cramped in your apartment? In Paris you'll find many swimming pools, some are even fitted with jacuzzis, saunas and hammams (steam room).

You're coming with your family or friends and want to have fun whilst keeping warm? Although your apartment is fully equipped and furnished, there's probably no bowling alley nor is there pool table, is there? Not a problem. You'll find leisure centers across Paris.

Please let us know if you have any suggestions or wish to add to our non-exhaustive list of activities for those who want to go out in bad weather!