Yes, summer has unfortunately left us and the nights are beginning to draw in. But don't despair! Even though the good weather has left us, there's nothing to worry about! Lodgis has a guide to activities for when the weather is bad in Paris!


Go to the cinema!
You should find the seats comfortable, warm and dry! There are cinemas everywhere in Paris, no matter where you live! Some of them offer discounted tickets. You'll find something for everyone!

Be cultured!
There are so many historical monuments, museums and places of worship at your disposal, no matter where your apartment is located. Don't forget that Parisian culture is richly diverse and that there's a reason its internationally renowned!

That's why you can get free admission to many museums all year round. Most are free for those under 26 and some are free to all on the first Sunday of each month. Go forth and educate yourselves!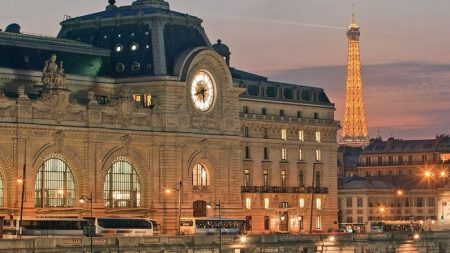 Go shopping!
There are a high number of fashion boutiques across Paris, so if you're looking for major brands you'll always be able to find one close to your apartment in Paris.

The Forum des Halles stays open even on Sundays! You'll have everything you could wish for while staying warm and enjoying yourself with your loved ones in one of the biggest shopping malls in Paris!

Get a FRIGHT!
No horror films showing in the cinema? Do you want to find out about Paris' darker secrets? Visit the Catacombs or the Manoir de Paris for the fright of your life.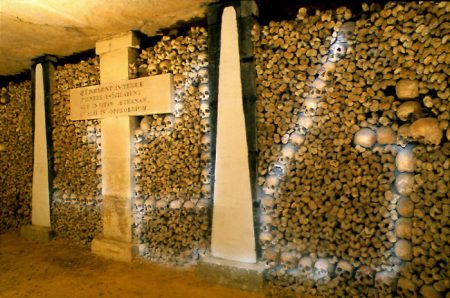 Relax and have a drink!
Are you looking out of the window and noticing that the weather's bad? Do you want to stay nearby? Go to a local bar or cafe (with a covered terrace, if possible) and enjoy! Drink something hot and enjoy the warm and friendly atmosphere of a Parisian cafe!

Bonus: You can also enjoy special "happy hour" prices in many bars at certain times. If you've already found a bar you like the look of nearby, feel free to look at a menu or ask for their prices!

Enjoy a good meal
Sometimes when its cold and rainy outside, all you need is a big warm hug of a meal! Fancy a big plate of chips, a hot casserole or something else comforting? Install yourself in a candlelit restaurant for a few hours. You won't regret it.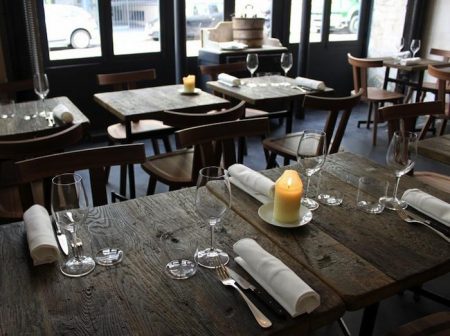 Go for a swim
You feel cramped in your apartment? Or does it feel like you can't get warm anywhere? In Paris you'll find plenty of swimming pools, some are even fitted with jacuzzis, saunas and steam rooms. Immerse yourself in warm water and feel the Autumn blues wash away.



For those who feel like organizing a nice diner at home, don't hesitate to read our post "a culinary trip without leaving your home"!