Toulouse is a vibrant city on the Garonne in the south-west of France. Nicknamed 'La Ville Rose' (the pink city) due to the distinctive clay bricks used for much of the city's architecture, Toulouse is a beautiful place to live for families, students and professionals. We are going to give some recommendations for where's best to live in this great French city for these groups of people, so that hopefully you can take some inspiration for when you're looking for somewhere to live for your time in Toulouse.

For Students
Rangueil-Sauzelong
Rangueil-Sauzelong is a residential area in south-east Toulouse where 'grandes écoles' and universities are located, as well as an important scientific complex. You can instantly see why this area is popular amongst students. People aged between 18-29 represent about a third of the population of this area, so it is a very young and dynamic district. The high quality of life in this area is partly down to Pech-David and its outdoor activity centre away from the city centre. Pech-David is a 280 hectare park that dominates the south of Toulouse and offers an unobstructed view of the Pyrenees.

Saint-Cyprien
The atmosphere of Saint-Cyprien is festive and cosmopolitan. Situated to the west of the Garonne, this area is very trendy with lots of nice restaurants and bars around. There is a young and upbeat ambiance here, especially on Friday and Saturday nights. Le Musée des Abattoirs is dedicated to modern art and is one of the treasure's of the district. Also, la Prairie des Filtres is another major asset of the area. It is a vast, open green space that is great for picnics, walks and relaxing on a lovely summers day in Toulouse. Saint-Cyprien represents a really good place to stay for any students.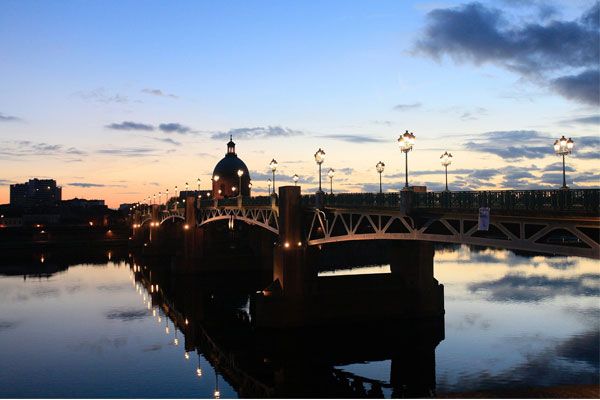 For Families
Les Carmes
Les Carmes, that surrounds the area around the Place des Carmes, is situated a stone's throw away from the historical city centre. It's a charming neighbourhood with its medieval style streets that represents a lively and popular spot to live. It's a district rich in unique architecture that also offers a multitude of nice shops, restaurants and bars, making it a trendy place to stay. This area is made for walking with its narrow, curved streets and beautiful building façades. There a couple of good schools in the area, including a bilingual French-Occitan school. It is also home to one of the biggest markets in the city, called the Marché Couvert des Carmes, that sells some great food produce.

Côté Pavée
The Côté Pavée district is very well situated in south-east Toulouse, found between Joliment and the Terrasse district on the hill, on the right bank of the Canal du Midi. It's a residential area that has a calm and tranquil atmosphere. It's equally one of the most sought after districts in Toulouse. The large, old houses and villas built between the wars are very popular, as are the more modern apartment buildings found there. The area is also home to some renowned schools in the city. It is also really well served by public transport, like the Toulouse metro system.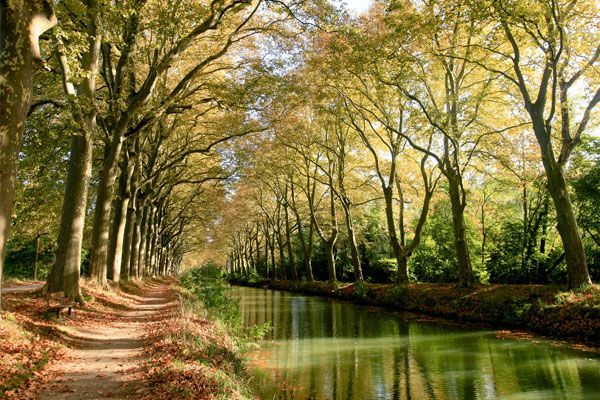 For Professionals
Blagnac
Situated a few kilometres to the west of Toulouse in its suburbs, Blagnac is the town which is home to the Airbus headquarters and the Aeroscopia museum. Toulouse is known as one of the world leaders in the aeronautics industry with many factories and offices for the Airbus group being in Blagnac. This town is also home to the Toulouse-Blagnac airport. Blagnac represents a good place to live if you are a professional moving to Toulouse, especially if you work in the aeronautics sector.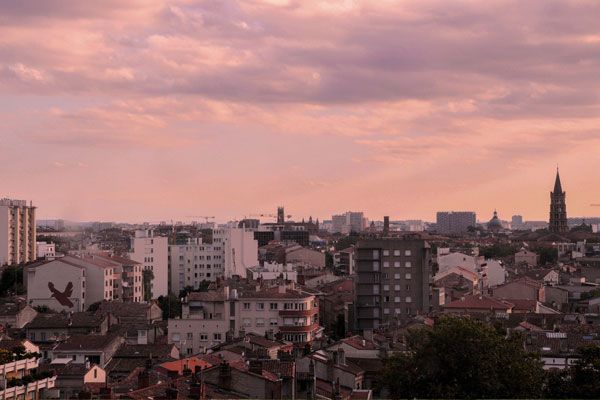 So there you have it, our recommendations on where to live during your time in Toulouse whether you are a student, a family or a professional. Despite not being the biggest city in France, Toulouse has many beautiful parts to it that we haven't had the chance to mention, like the Capitole in the city centre. However, the places we have mentioned are definitely some of the best this great French city has to offer.


Are you looking for an apartment in Paris?
Lodgis offers a fabulous selection of furnished apartments for rent. We offer over 7,500 properties, from studio to family apartments with period features, spacious dining and living areas, terraces, elevator access…and just about anything!