City excursions, water sports, evening entertainment…giving us a fresh and authentic view of the capital. Here are 5 Parisian walks (for tourists and Parisians!)

Since 2011 this haunted house has been bringing disturbing Parisian legends back to life. For two hours, you'll be trembling next to the Hunchback of Notre Dame or the Phantom of the Opera before being plunged into The Asylum, an unexpected lunatic aslyum!
Open Friday-Sunday nights. Not recommended for under 10s.
Price: 25€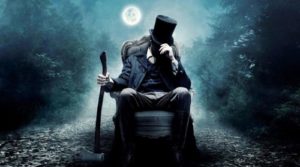 Ludovic offers you the chance to visit «Your Paris»! The idea? Walks along some of the capital's original and unusual routes.
As lovers, as friends or as family, you can discover the capital's non-tourist neighborhoods, lively streets, unusual bars, gourmet restaurants, museums…the Paris behind the postcard!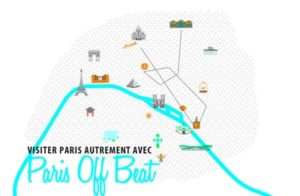 l'Association Contraste, vous propose trois balades différentes sur la Seine en zodiac.
La première, le baptême découverte, se fait en 30 minutes. Vous y découvrez le plaisir de la navigation et les beaux paysages de la Seine.
Le circuit des impressionnistes, près de 2 heures avec une pause d'une trentaine de minutes à Chatou.
Et notre coup de cœur Zod by night, une sublime promenade nocturne d'une petite heure, le moyen idéal pour découvrir l'ambiance magique de la ville lumière.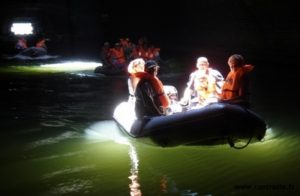 The specialists in walks and hikes for discovering different cultures also cross the capital on Saturdays and Sundays. On the menu: some fifteen city walks (Paris Mekong, Paris slave) for travelers to Paris-meets-the-East.
You come across a Buddhist temple nesting on top of a parking lot or the Saint-Seraphin-de-Sarov church built around a living tree.
Price? 25€ for a day excluding food and drink, museum entries and metro tickets.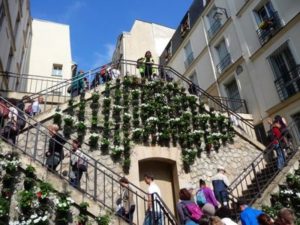 ---
Want to find out more? Do you like the sound of a theme-based Parisian walk given by people who know and love the City of Light? Visiter Paris offers a wide range of choice, from urban legends to the art of French living!