A water-leak? A tap to change? A new furniture to integrate in the kitchen? A new curtain rod or a new light to fix? How to find a mobile professional motivated to carry-out those little daily works at a reasonable price? Here are the good instincts to have.
1- Choose the right mobile repair man or handyman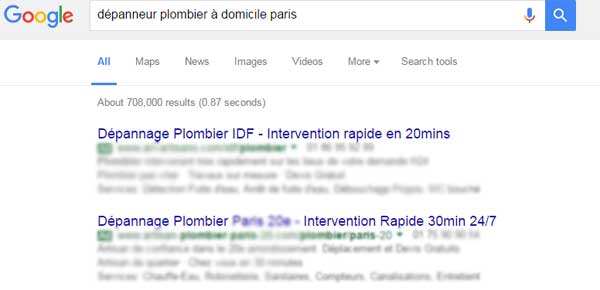 With 10,000 legal proceedings per year related to mobile repairmen scams, it is essential to respect some basic rules to choose the right professional. Who can you trust? Google, by directly typing my research in my navigator? The flyers I found in my mail box? The yellow pages? Certainly not! You will be surprised to reach the same person on the phone 3 times in a row…

Don't let yourself be fooled.. It is well known that vultures like weak animals…

And who is weaker than someone facing an uncontrollable water-leak…
Plan ahead. Keep a solution handy, ensuring you to find a professional artisan when you will need it. All the more if you are renting out your apartment. Leaving some instructions to your tenant will allow them to react quickly if they were to contact an artisan. A good share of artisans don't have an insurance… at the expense of their customers.

2 – Request to know the billing mode and the price estimation beforehand
And refuse the excuses of those who explain that they can't send their price estimate for the replacement of your mixer tap's seal, the installation of some decorative element our the replacement of your flush. If he gets annoyed?… Renounce it right away and look for another option. The professional artisans know their job and the time it requires for each type of intervention. If the artisan asks you questions, and tries to understand the constraints of your call-out, it's a good sign.

A good photo tells often more than a long speech. Help him out with a picture if you can. It will be all the more easy to anticipate and carry out an efficient intervention. This would also avoid him having to plan a second intervention.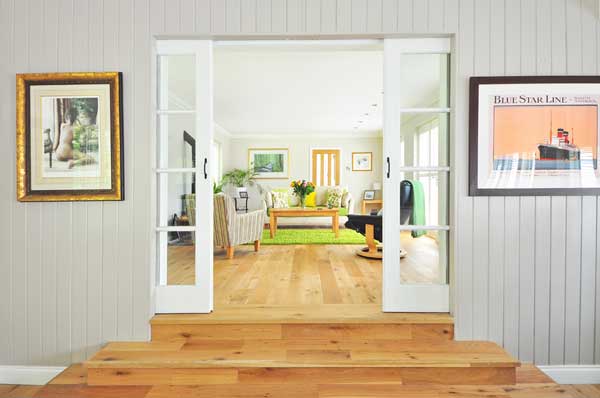 3- Do not pay cash
Keep evidences of the intervention's payment. Therefore, avoid paying cash because it won't allow you to benefit from an after sales service if you needed a quality customer service afterward. Always request a bill after an intervention which will, here again, serve as a proof that you could possibly need if you wanted to get an after sales service from your artisan.

For your daily works, askAndy works with the best artisans in town and verifies their legal documents and insurances and continually makes sure of the quality of their services. Qualify your needs in few seconds with 1 photo, 1 address, 1 description. Andy immediately sends you the price estimate. Validate the intervention and confirm the appointment. No travel charges applied. Online secured payments. You follow the intervention process on your smartphone. Convenient to carry out an intervention at your tenants' 😉

Download the app on Apple store or Play Store or come to our website www.askAndy.co