Belleville is the neighborhood in Paris where you'll make surprising discoveries
A lively and charming neighborhood, Belleville could be considered as the twin of Montmartre. Far from the bustle and noise of Belleville's streets and the Boulevard de la Villette, you can set aside some down-time to relax on the Place Sainte Marthe's terraces, treat yourself to a delicatessen's charcuterie plate or enjoy a drink with friends at "La Sardine" bar.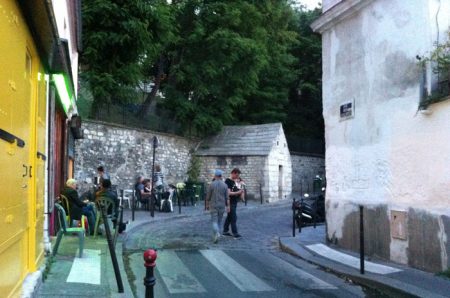 Sitting high above the city, the Belleville park offers breathtaking views of Paris. You can get brunch at l'O Paris on Sundays (if you're feeling indulgent). What better way to digest your food than a stroll in the Buttes Chaumont park, which is Belleville's lung!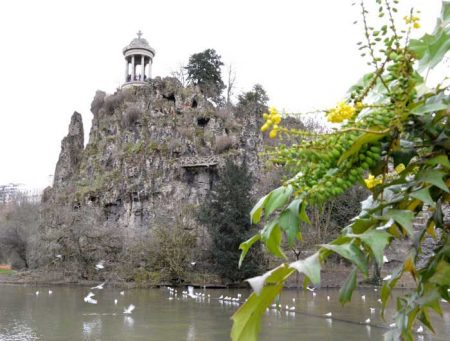 Belleville: a historic Parisian neighborhood
With its bohemian soul and its artistic fervor, this neighborhood is home to lots of artists' studios and is richly decorated with street art.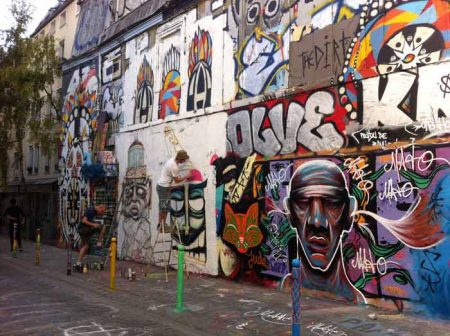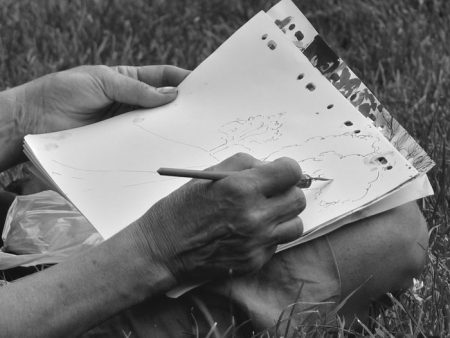 Unsurprisingly, Edith Piaf, the world-famous French singer, was born here.

Added to this musical atmosphere is La Bellevilloise , a cultural and multidisciplinary hotspot where you can spend wonderful evenings with friends and family.

If you've been inspired by Belleville, then check out the Lodgis website to see our apartments to rent in Belleville!

Want to know more about Eastern Paris? Check out our article on walking in the 12th arrondissement!