Whether you've just moved to Paris or are taking up your studies in the city of lights, don't worry if you have the unfortunate luck to fall ill without being registered with the French health system here's our guide on how to see a doctor and receive health care and medications.
The French healthcare system
If you work and live in France you will need to register with the CPAM (Local Health Insurance Office) to access a health insurance card.. If you have yet to register or are in France for your studies you are nonetheless still able to access healthcare.
As a member of the EEA (European Economic Area) you are eligible for the EHIC (European Health Insurance Card)) which reimburses you for standard care (non-private.) You will need to pay the doctor or dentist directly and they will give you a treatment form to be sent to the CPAM tor receive your reimbursement. You can be refunded up to 70% of the treatment cost. Remember to keep all receipts and administrative forms safe.
Seeing a doctor in Paris
To find and book an appointment with a doctor you can look on Doctolib a database of doctors in each area. You need only specify the type of doctor you need (general practitioner, specialist physician, dentist etc) and the site shows you their availability and price. Make sure the doctor you see is conventionné so that you can be reimbursed. Seeing a doctor in France is not too expensive. Here are the prices:
Sector 1 Conventionné : 25€
Sector 2 Conventionné : 25€ plus a mark-up; prices are still government supervised and general total cost is 70€
Non-conventionné : These are private doctors and can apply any charge to their services. You will pay more for an appointment than with a state doctor.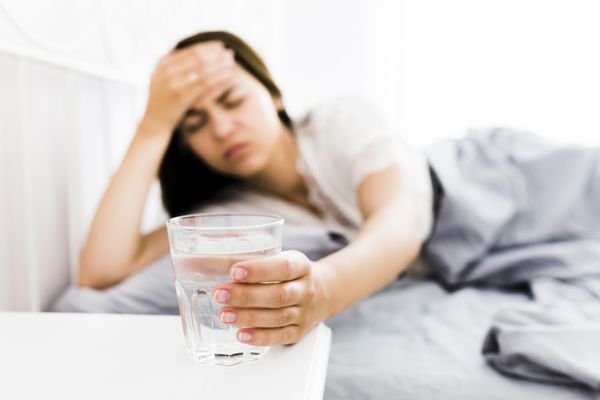 Hospitals
If you have an emergencyyou can go to the hospital. They will treat you first and discuss payment after. If you present you EHIC you need only pay the 'patient contribution' of the total cost- generally 20%. Before you go make sure it is a state hopsitalotherwise you will not be able to get reimbursement but equally that no extra charges will be incurred that are not covered by the public health system.
In Paris there are English-speaking hospitals. Here are their contact details:
The American Hospital, 63 blvd Victor Hugo 92202 Neuilly, Tel. +33(0)1 46 41 25
The British Hospital, 3 rue Barbès 92300 Levallois Tel. +33(0)1 46 39 22 22
SOS Médecins
SOS Médecins is another possibility, especially useful if you'retoo ill to go to the doctors. They can send a doctor to you in less than an hour, at any time of the day or night. Note this costs around €70.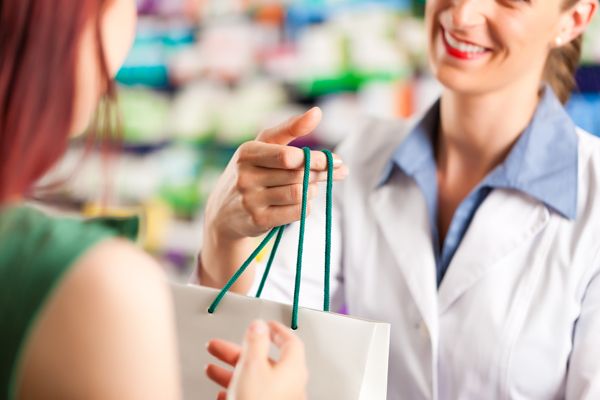 Pharmacies
Pharmacies can sometimes help you quickly and for free. It can be a good idea to see a pharmacist first so they can advise youas to whether you would b best treated by a doctor, the hospital or if they can help you directly. If you have received a prescription from a doctor it's at the pharmacy you can collect your medications. With a health insurance card or EHIC you can be reimbursed a part or the total cost of your medications; the amount depends on which medications you have been prescribed.
We hope you will never need this guide but if ever you are in need of medical care, you now know where to look.
Are you moving to Paris long term? To find out more on the French healthcare system, click here