Do you use Paris' public transport but don't want to have to keep buying paper tickets that you either lose or that end up in the bin? Or do you pay too much for a travel pass that doesn't work for how much you actually need it? The company Navigo has come up with the answer to both these questions with their new card…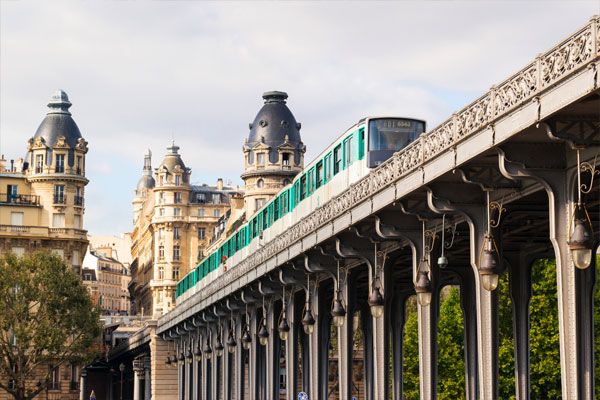 Planning on using public transport while in Paris?
Paris is not the largest place in the world and we would recommend that it is best to explore the French capital by foot. However, if your journey is too long to walk, there are plenty of options. Paris is well-equipped with one of the best public transport systems in the world, with transport such as the Metro, buses, trains (RER), trams etc. There are several types of tickets or passes that you can buy for the public transport, but there is one company that has modernised itself for the future of transport in Paris. That company is Navigo. Navigo passes already offer a wide range of options that cover most forms of transport in the Île-de-France area, like the RER, the Metro, city buses, trains and trams. If your plan is to use one or more of these types of transport multiple times a day, Navigo already offers cost effective options that allow you to travel freely, without limits:

Navigo Jour – a day pass ranging from €7.50 to €17.80 depending on zones
Navigo Semaine – a weekly pass ranging from €19.85 to €22.80 depending on zones
Navigo Mois – a monthly pass ranging from €65.20 to €75.20 depending on zones
Navigo Annuel – a yearly pass ranging from €717.20 to €827.20 depending on zones
For more information click here for the RATP website.

As you can see these all have fixed prices that you have to pay, so only purchase them if you are going to get the full use out of them and you believe you need them. However, the new Navigo card has changed this system…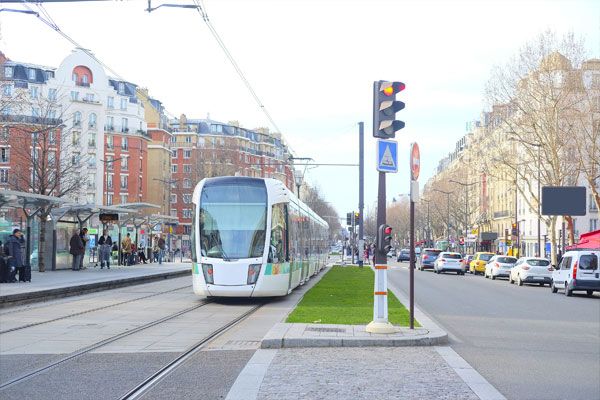 Are you looking for an apartment in Paris, here is our selection.

The new card
Navigo Easy, the new card that only became open to the public this summer in June, is perfect if you only plan on using public transport occasionally. Don't waste your money buying a day, week, month or year pass, unless it is definitely necessary for your travel needs. This new card is ideal for anyone who doesn't use public transport all the time, whether you are French or a tourist. The idea behind this card is to phase out the use of paper tickets, which evidently aren't ecologically friendly, with the idea being to phase them out by mid-2020, and to stop their use by 2021. Currently there are roughly 550 million tickets printed each year that end up either on the floor or in landfills! Navigo Easy aims to put an end to this as anyone can buy one – they don't require a photo and are, therefore, anonymous. This means you could even lend your card to a friend, but you obviously cannot both use it at the same time!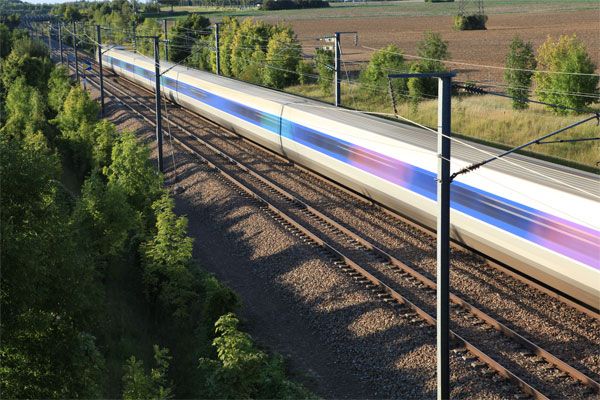 How it works
You can now purchase a Navigo Easy card from any station in the Île-de-France area for €2. The card is contactless so you just have to tap it on the card reader to get through the turnstiles, in a similar fashion to that of an Oyster Card in London. However, the card has its differences. The Navigo Easy allows you to load as many as 30 tickets on it for the standard price of €1.90 per ticket. There are also different options when buying tickets, which are: carnets which are 10 tickets for €14.90, day passes (Navigo Jour), and also OrlyBus and RoissyBus tickets which allow you to travel to the airports outside of Paris' city centre. You can check the amount of tickets that you have on the card at Navigo machines that are found at stations, as well as at the ticket offices. In the future it will also be possible for everyone to use their smartphone as their card, but this is in the trial stage at the moment so it is only currently available to some Android users. The plan is for an app to be available by the end of the year.

We hope that this article has been helpful for your future travel in Paris. The Navigo Easy card is the future of Parisian travel and it is almost free, so we recommend getting yourself one as soon as you can if it sounds like something you need!


Are you looking for an apartment in Paris?
Lodgis offers a fabulous selection of furnished apartments for rent. We offer over 7,500 properties, from studio to family apartments with period features, spacious dining and living areas, terraces, elevator access…and just about anything!
.