While we're all at home, shopping online, why not overhaul your wardrobe? Lodgis has taken this time to scan the Paris Fashion Week runways to find the Spring/Summer 2020 fashion trends to incorporate into your wardrobe as we move closer and closer to the end of our confinement period.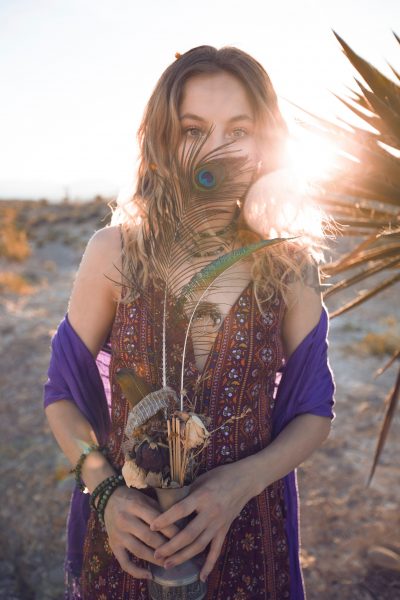 1. Seventies Style
The 1970s are to make a comeback this summer with flowing silhouettes, bold prints, and bohemian styles. Lean into a Neo-Woodstock feeling by dressing down and embracing your inner hippy by combining these bold bohemian staples with some fun rock accents.


2. Sustainable Clothing
Climate Change is a hot topic around the world right now and the Paris runways took a stance by showcasing beautiful designs using sustainable materials. Luxury Brand Company, LVMH, announced its commitment to boosting their sustainable development strategy and more than 75% of their Spring/Summer 2020 collection was eco-friendly, making it their greenest collection to date.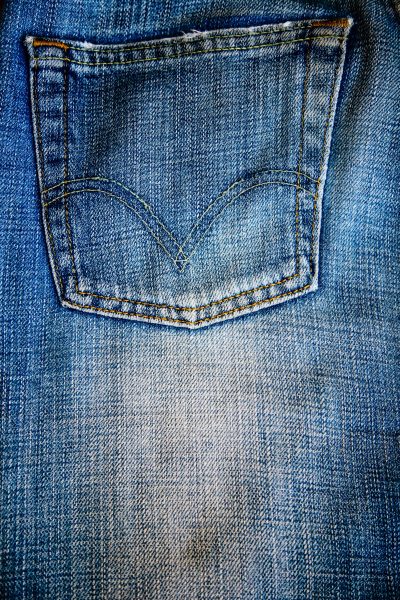 3. All Denim Outfits
A staple in the 1970s, the 1990s, and the early 2000s is making its way back on to the runways and into the streets. The denim suit. Wearing a denim jumpsuit or blue jeans with a denim or chambray shirt is making a strong comeback this spring and summer of 2020.


4. Strong Shoulders
They've been a bit of a faux-pas since the 1980s, but a strong shoulder and shoulder pads are coming back this year. They were featured on the Versace and Balenciaga runways in classic Parisian Trench Coats to give not only retro business vibes but even futuristic silhouettes.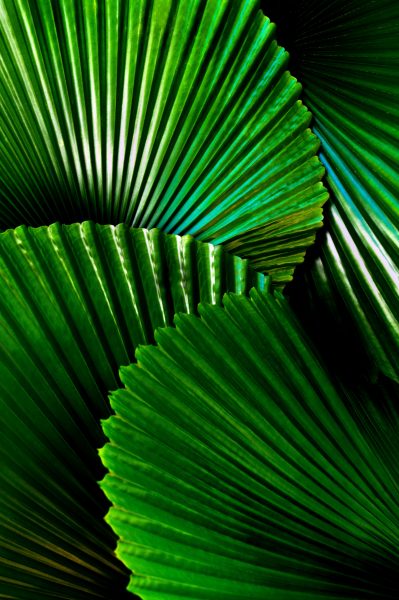 5. Tropical Patterns
Green tropical leaf patters had their time to shine on the runways of Paris as a nod to Jennifer Lopez's iconic 2000 Grammy awards jungle print gown. So embrace the bold tropical patterns and explore your adventurous side with looks from Louis Vuitton, Versace, and Dolce & Gabana.


6. White Feathers
Giving many looks a soft, light, and flowy vibe, white feathers made a strong statement during Fashion Week and characterized looks from Burberry and Valentino with their movement and couture minimalism. White feathers gave their looks a soft and romantic air, perfect for Summer 2020.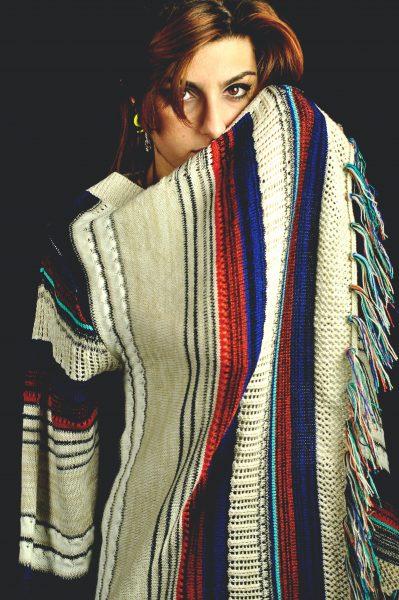 7. Ponchos
Another nod to the 1970s was the abundance of ponchos that made an appearance on the runways. Giving more Woodstock vibes with their fringe and multicolored and multi-patterned stripes, these ponchos remind of us folky bohemian charm and make us think of nomad wardrobes here in Paris.


8. Crochet
Crocheted accents, and even fully crocheted dresses are going to be a huge trend this summer as another nod to the 1970s. These pieces are modern and seductive takes on the nostalgia that many associate with the comfort and freedom of the '70s.


9. Jumpsuits
We've focused a lot on the 1970s so far, but don't discount the 1980s just yet! Jumpsuits and Catsuits are making their comeback as well with long sleeves, glitter accents, and belted waists to make a very classic silhouette.


10. Baby Doll Silhouettes
The last trend on our list is a nod to popular 1990s baby doll dresses. Bringing back pastel colors and tones with romantic frills in a modern and graceful way, these baby doll pieces have an innocence and romantic charm for the warmth of the Summer 2020 season.


We hope you enjoyed this list as much as we did! Let us know which of these trends you'll be incorporating into your wardrobe or that you're already wearing! Leave the Lodgis Team a comment on Facebook or Instagram to let us know what you think and what you like!


Are you looking for an apartment in Paris?
Lodgis offers a fabulous selection of luxury furnished apartments for rent in Paris. We offer over 7,500 properties, from studio to family apartments with period features, spacious dining and living areas, terraces, elevator access…and just about anything!