Having been closed for several years, the Paris Zoological Park reopened on April 12th, 2014 with some major transformations. The entirely new zoo in Paris promises both an enhanced visitor experience and improved standards of welfare for its animals.

Animals from around the world have come to Paris
More than 1000 animals from all over the world live at the Vincennes Zoological Park! ! Penguins, giraffes, wolves, a lynx and even a magnificent black panther can be seen.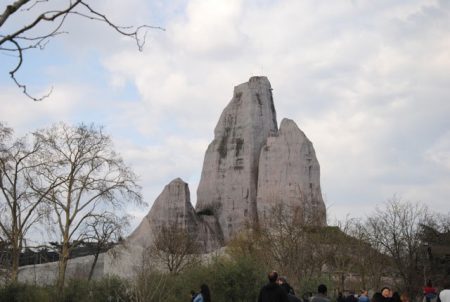 The Vincennes Zoo allows you to appreciate animals in a «reconstructed» natural environment, and to move from one world to another in just a few minutes; the Paris Zoological Park is divided into 5 global regions (Madagascar, Guyana, Europe, Sahel and Patagonia).

Thanks to the glass partitions, you can see the animals from up close! Many animals have their own pens and enjoy having lots of space to themselves!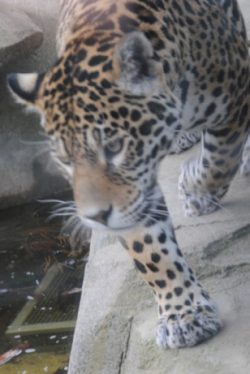 The Vincennes Zoological Park also has a giant greenhouse where the animals can roam freely. Look down and you'll find birds eating around your feet. Look up and you might see a lazy someone sleeping whilst clinging to the greenhouse roof.

At certain times of day the wolves are fed, a sight you can't afford to miss!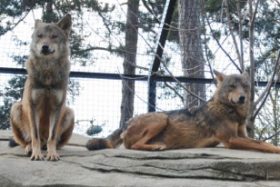 You can even watch the penguins swimming under water: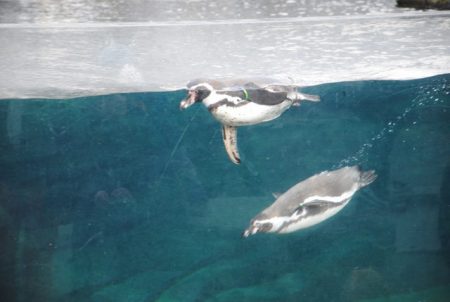 A great activity whilst staying in Paris
Coming to Paris for a few days or a couple of weeks? As a family, with friends or as a couple? Wait for a beautiful, sunny day and then make your way to the Vincennes Zoo!

Situated in Paris' 12th arrondissement, the Vincennes Zoo is open from 10.00-18.00 on weekdays and from 09.30-19.30 at weekends. For more information, visit the official site of the Vincennes Zoological Park. .

Lodgis have chosen a selection of the best apartments in Paris' 12th arrondissement so that you can stay and visit the Vincennes Zoo in just a few clicks. Check out our apartments in the districts of Bel Air – Picpus and de Gare de Lyon in the 12th arrondissement!