Christmas may be over and the nights might be chilly, but the Paris music scene is hotting up in 2017. Whether it's foltronika, R & B or old-school classics that take your fancy, this year there's something for all music fans in the French capital. Here's our personal selection of the top 10 concerts to see in Paris during 2017.

Miyavi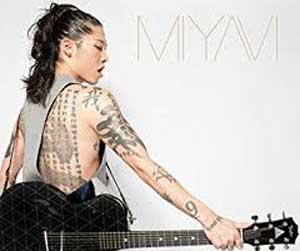 The international legend from Japan is back in Paris to the delight of his Parisian fans. Since the beginning of his solo career in 2002, Miyavi, the guitarist and singer with a unique and indescribable style, keeps exploring and mixing musical genres thanks to his divine talent, his unlimited inspiration and his incomparable creativity. This year, he's back with a new album called "Firebird".

Date: Friday 5th May 2017
Venue: Elysée Montmartre, 72 Boulevard de Rochechouart, 75018 Paris.

Simple Minds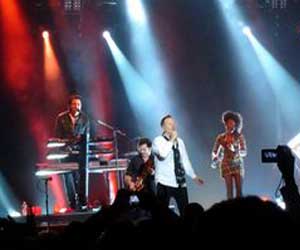 This Scottish rock group had their big break with the pop single "Don't you (forget about me)" back in 1985, which was used in the soundtrack of the classic coming-of-age film The Breakfast Club. More than 30 years later they're still "Alive and Kicking". Original members Jim Kerr and Charlie Burchill will be embarking on their "Acoustic Live' 17" tour to perform their classics and songs from their latest album, "Big Music".

Date: Thursday 11th May
Venue: Grand Rex, 1 Boulevard Poisonnière, 75002 Paris.

The Beach Boys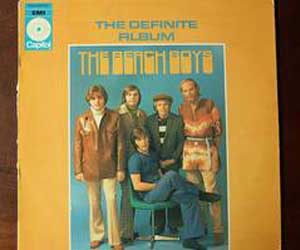 The iconic group from Hawthorne, California, was originally formed of brothers Brian, Dennis and Carl Wilson, cousin Mike Love and friend, Al Jardine. Capturing the "California sound" with their timeless songs about beach culture in the 1960s, the Beach Boys are considered to be one of the most influential bands in history. Their surviving members return to Paris this June to relive some of their great classics.

Date: Thursday 1st June
Venue: Olympia Bruno Coquatrix, 28 Boulevard des Capucines, 75009 Paris.

Bruno Mars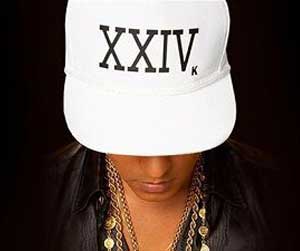 We don't need to introduce him, musical phenomenon Bruno Mars is on a world tour for his new album "24k Magic".

The American author-composer is back on the Parisian stage to celebrate the hard work he invested in his mind-blowing new album filled with Funk and R&B influences!

Date: Monday 5th and Tuesday 6th June 2017
Venue: AccorHotels Arena, 8 Boulevard de Bercy, 75012 Paris.

Phil Collins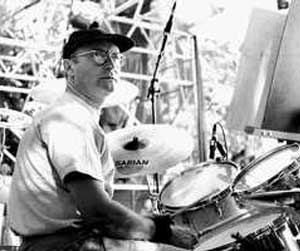 The legendary British drummer and singer has come out of retirement and announced his "Not Dead Yet" Tour for 2017 with 5 consecutive nights scheduled in Paris. Expect to witness some of his classics, such as "In the Air Tonight" and "Against All Odds".

Dates: Sunday 18th to Friday 23rd June
Venue: AccorHotels Arena, 8 Boulevard de Bercy, 75012

Robbie Williams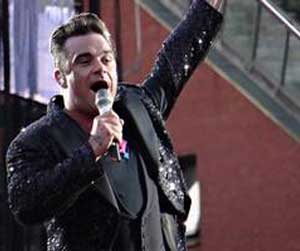 The British star of the popular 90s band Take That has had vast international success since embarking on a solo career in 1995, selling over 80 million records. His 11 studio albums include unforgettable classics "Feel", "Angels" and "Candy".

Date: Saturday 1st July
Venue: AccorHotels Arena, 8 Boulevard de Bercy, 75012

Coldplay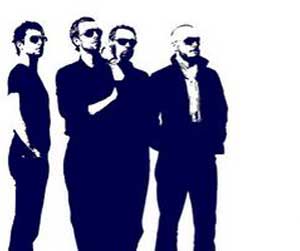 It was over 20 years ago that lead singer Chris Martin and bassist Jonny Buckland first met at University College London. Having risen to stardom with their single "Yellow" in 2001, they have since released 7 studio albums and collected a handful of music awards. They continue to experiment with different genres that range from classical piano melodies to alternative rock. This summer they will be performing at Paris' Stade de France as part of their "A Head Full of Dreams" Tour. These are probably the most sought-after tickets of the year. Don't miss out!

Date: Sunday 16th July
Venue: Stade de France, Saint-Denis, 93200

Ennio Morricone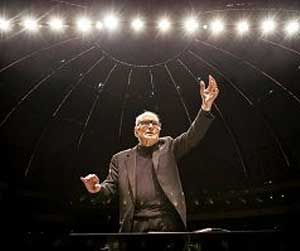 The big fans of western movies grew up with his compositions and this year he's decided to delight them with a magical show. Ennio Morricone, the Italian composer, producer and conductor will be celebrating the 60 years of career with the Czech National Symphony Orchestra and over 75 choristers!
If you too enjoyed the original soundtracks of the big cinema classics such as "The Good, the Bad and the Ugly", "Once Upon a Time In the West" or even "A Fistful of Dollars", don't waste another second and book your tickets before it's too late!

Date: Thursday 21th of september 2017
Venue: AccorHotels Arena, 8 Boulevard de Bercy, 75012 Paris.

Phoenix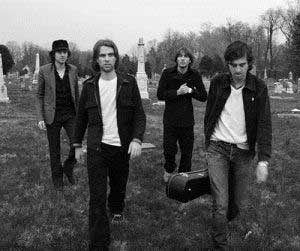 The internationally famous electro and pop-rock band, beloved by French people since their celebrated song "If I Ever Feel Better", is preparing for a new world tour!

The diversity of their music and their immeasurable talent put their hometown of Versailles in the music hall of fame and they intend to keep celebrating their heritage with an unmissable concert in Paris this year!

Date: Friday 29th September 2017
Venue: AccorHotels Arena, 8 Boulevard de Bercy, 75012 Paris.

IAM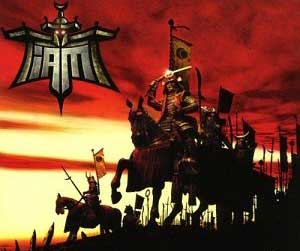 2017 is also the year that Paris will host a concert for international music legends IAM. For some people they are intellectuals, for others they are poets who can handle words with such subtlety to put the greatest poets to shame, but for everyone they are the pioneers of French rap. Akhenaton, Shurik'n, Kheops, Imhotep, Kephren and Freeman will be in Paris to celebrate 20 years of the Ecole du Micro d'Argent (the school of the silver mic). Those who spent their nights and days listening and reflecting on the lyrics of "Demain c'est loin", "Nés sous la même étoile", "Petit frère", or "l'Empire du côté obscur" will be able to relive their most treasured memories this year in Paris!

Date: Saturday 25th November 2017
Venue: AccorHotels Arena, 8 Boulevard de Bercy, 75012 Paris.

Jamiroquai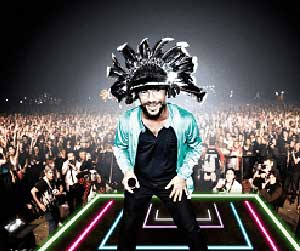 After a 25 year career and over 35 millions albums sold worldwide, Jamiroquai is back with a new album "Automaton" and a world tour, including a concert in Paris! The talented British band led by Jay Kay hasn't stopped turning heads and we can't wait to see this!

Date: Wednesday 29th November 2017
Venue: AccorHotels Arena, 8 Boulevard de Bercy, 75012 Paris.



To find out more about these gigs, tickets and other performances in the coming weeks, visit http://www.fnactickets.com/



We recommend that you book as soon as possible as these are some of the hottest tickets in town. If tickets are sold out on the official website, you might have to search around for a resale exchange.