Paris deserves its position as the best city in the world for tourists and for good reason: it doesn't stop surprising and sharing its many secrets with its visitors. Among its treasures, we find its delicious pastries that keep being reinventing and restyled. Would you like to know where to find the best pastries in Paris? In this post, we have some the best places to treat your taste buds.


Lenôtre Paris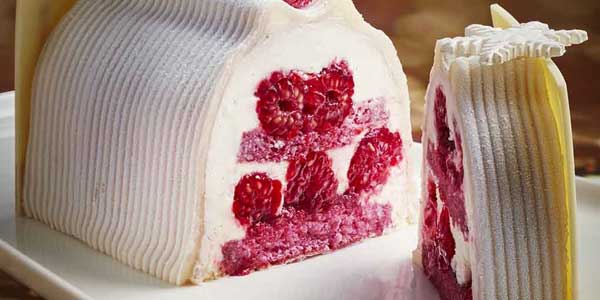 This Parisian pastry house opened its doors in 1957 and has since became a famous address known worldwide.

Lenôtre pastries don't stop surprising and enchant everyone thanks to their rich flavors and artistic esthetic.

Official website: Lenôtre
Address: 48 Avenue Victor Hugo, 75016 Paris (several addresses in Paris)

Chez Bogato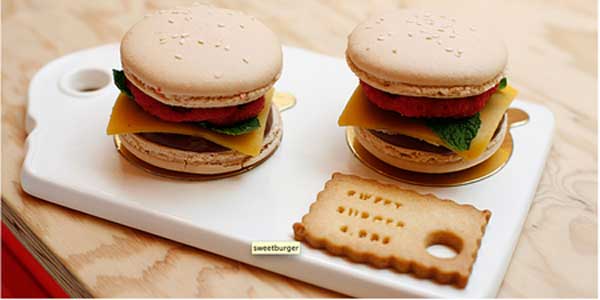 This Parisian patisserie combines originality and magic in a colorful and imaginative universe delighting children… and adults!

Garlands, kitchen utensils, pompoms and pastries decorate the shelves of Chez Bogato to let you discover your inner child.

Official website: Chez Bogato
Address: 7 rue Liancourt, 75014 Paris

Does a festive and magical atmosphere sound appealing to you? Paris' 14th arrondissement is famous for its patchwork of trends. If you'd like to live in one of the places most popular with Parisians, don't hesitate to check out our range of furnished rentals in the 14th arrondissement of Paris.

La Pâtisserie des Rêves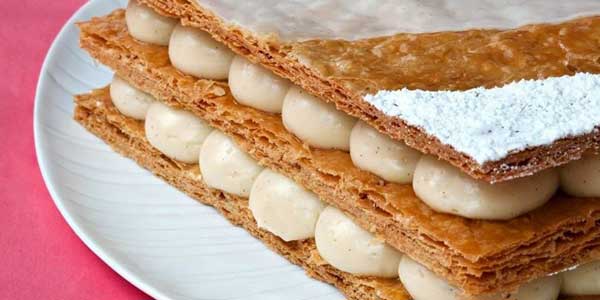 This patisserie was created by Philippe Conticini and Thierry Teyssier who wanted to redesign French pastries but catered to children tastes. The goal was to give them the desire to eat pastries again and create unforgettable gourmet memories.

Sweet treats, French pastries and gifts that are all out of this world.

Official website: La Pâtisserie des Rêves
Address: Centre Beaugrenelle, 12 rue Linois, 75015 Paris (several addresses in Paris)

Pâtisserie Michalak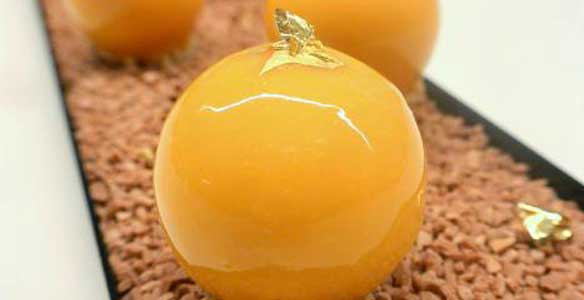 The famous pastry chef, Christophe Michalak, recently opened his first Parisian pastry. This establishment isn't only a haven of different flavors but also a school.

Here you can take classes with the chef and discover the secrets of one of the most famous patisseries in Paris.

Official website: Michalak Paris
Address: 16 rue de la Verrerie, 75004 Paris (several addresses in Paris)

Pierre Hermé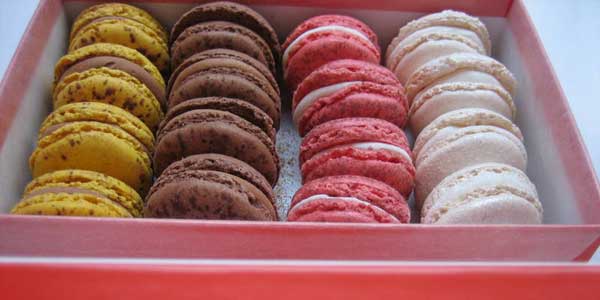 A major Parisian classic, this pastry house founded in 1997 is a traditional address known by the locals and connoisseurs. It's a part of Paris' history that has kept sharing its expertise and different flavors throughout the years.

This artistic place is known for its original French pastries but also for its sweets of all kind.

Official website: Pierre Hermé
Address: 39 Avenue de l'Opéra, 75002 Paris (several addresses in Paris)




Did you enjoy this post? For more tips on where to go in Paris we recommend that you check out our Top 5 hidden bars in Paris!