Inhabitants of Paris and tourists as well are concerned by this news.
Paris, the most beautiful city in the world, the most visited city… Is something missing in Paris?
Paris : no beach, but a river: the Seine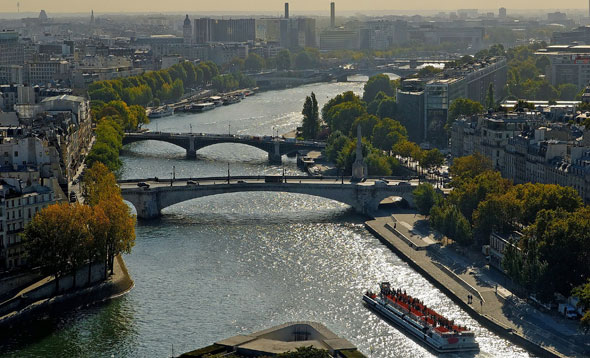 There is only one thing missing in Paris, and it's beacause of its location: there is no beach. But, actually, that's not a big deal, because there is a big and well-known river: the Seine.
But… Can we swim in the Seine? No we can't! Since 1923, swimming in the river Seine is forbidden, and that's not all: swimming in the Seine can cost you 15 euros.
Swimming in the river Seine: is that possible? Soon?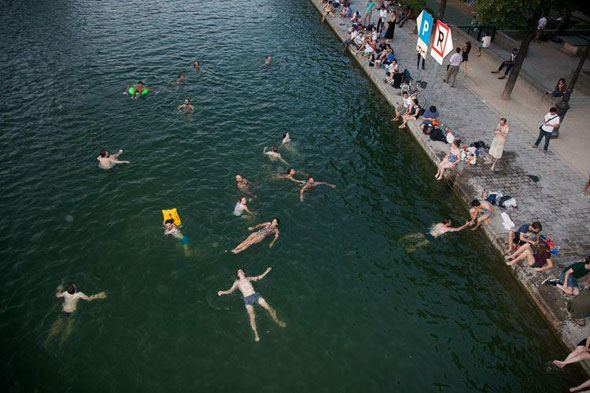 Jacques Chirac, when he was the Paris mayor (back to 1988) promised that swimming in the Seine will be possible and allowed in 1994. The result? Swimming in the Seine is still impossible, though some Parisians are doing it (when it's too hot in Paris, as it was the case during the dog-days of July, 2015).
Is Anne Hidalgo following Jacques Chirac on this particular fact? In addition to her "Swimming in Paris" operation, the actual Paris mayor is willing to offer the opportunity to swim in the Seine to the Parisians.
All started when Paris city decided to be one of the candidate city to organize 2024 Olympic Games.
When Paris officially announced that, Anne Hidalgo said she wants the Thriatlon in… the Seine! The river should be cleaned to make that possible and happening.
Then she added "Parisians will be able to swim in the river Seine after 2024". To know more, click here.
So… this time, is this really happening?