If you're reading this article, it's because your chances of a weekend away by the sea are slim. But who said that we can't escape without leaving Paris?



---
Have a wonderful weekend in Paris!
It's 11 am on Friday, the weekend is coming and you're starting to lose focus. Your spirits are high, you don't want to tap at that keyboard anymore and have started doodling on your notepad instead.

It's high time you start thinking about how you'll spend the weekend you've been waiting for all week! You can expect to have a good time with a touch of culture, a taste of gastronomy and a pinch of literature. This spring meet seem a little bit boring, and unfortunately not everybody has the opportunity to head to the south of France. But here's a program that will delight you much you'll want to dance the Flamenco…
---
MAKE YOUR WEEKEND A SUCCESS
---
ON A FINE SATURDAY IN MARCH…
… ON SATURDAY,  at 11 AM: A REAL MOMENT OF HAPPINESS
Looking for an easy way to escape the mundane routine of your daily life? To admire natural beauty, amazing colors and dreamlike landscapes? Perhaps in an unforgettable and sublime setting? We have the solution: the exhibition "Pierre Bonnard, Painting Arcadia" at the Musée d'Orsay.

This Post-impressionist painter was part of the Nabis movement and is famous for his extraordinary and poetic work. Rather than listening to someone else talk about it, go and have a look for yourself. You'll be completely blown away.

"Pierre Bonnard, Painting Arcadia", at the Musée d'Orsay until July 19th, 2015.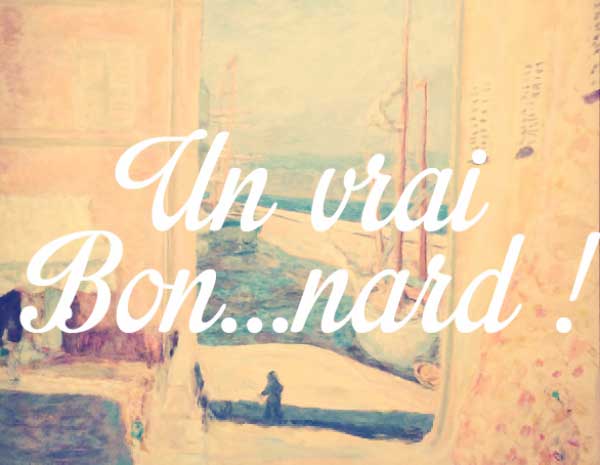 ON SATURDAY, at 2 PM: ARE YOU HUNGRY?
It's lunch time! Have the "Bonnardiennes" splendors worn you out? So treat yourself! Just a short walk away you'll find the Varenne Café, at the corner of Rue du Bac. A real Parisian bar with outdoor tables on a sunny sidewalk, mahogany decor and delicious small dishes… Enjoy your meal!

Varenne Café, 36 Rue de Varenne, Paris 7th district
---
ON SATURDAY EVENING CURTAINS UP
The discrete lover… There's a scent of classical theater in the air, it seems! Molière? Marivaux? No, you fools! We are delighted to present Señor Felix Lope de Vega, a famous Spanish author of the 17th century.

His play "Discrete lover" play is a love story, where Fenisa, a young lady from a good family and heavily protected by her mother, is madly in love with Lucindo, a charming young man. Naturally, the road is paved with obstacles and with plenty of disguises, plots, twists and turns of every kind, the lovers' predicament reaches a dramatic climax. You may be surprised by the modern tone of this author's work, given that it's set hundreds of years ago.

It features strong female characters who take control of their destinies, and a heroine, Fénisa, desperately looking for freedom. You'll undoubtedly have a good time, thanks to brilliant actors and a wonderful script. Enjoy the show!

Theater 13 – 30 rue Chevaleret, 75013 Paris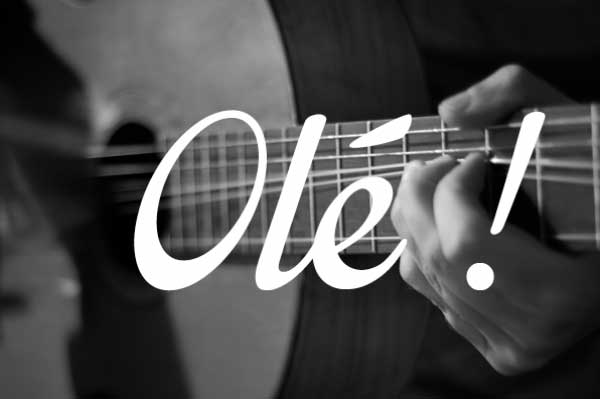 ---
AND ON SUNDAY…
… 2 PM
Brilliant! Dress to impress…

And the best example is the exhibition that is currently taking place at the Galliera Palace, the Paris Fashion museum, where Jeanne Lanvin's most beautiful creations are on display. Admire these evening dresses as the work of art they are, each one more elegant, refined and beautiful than the last. Stunning.

Exhibition "Jeanne Lanvin" until August 23rd, 2015 – Galliera palace, 10 avenue Pierre 1er de Serbie, Paris 16th district.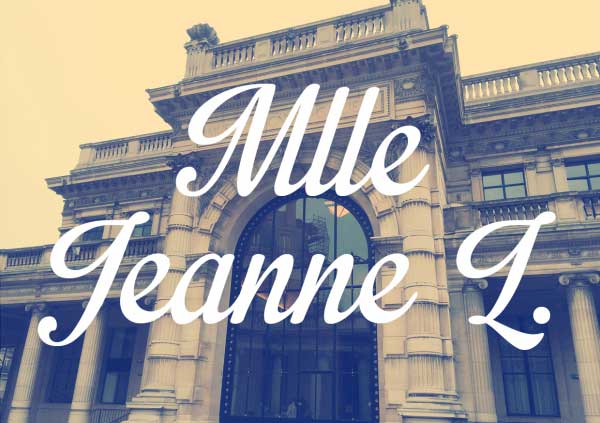 ON SUNDAY,  at 5 PM: "HELLO TROCADERO"
A few steps away from the Galliera Palace is a beautiful plaza located between the Museum of Modern Art and the Palace of Tokyo. You will find zinc chairs and tables on the esplanade to enjoy a refreshing juice with a little snack on a sunny afternoon…

The Terrace, 13 avenue of President Wilson, Paris 16th district.
---
ON SUNDAY,  at 8 PM: IT'S TIME TO SLEEP!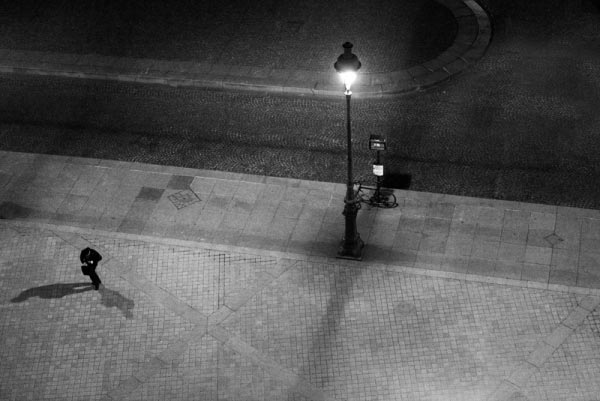 You've been waiting for this delightful moment for long time… You are in your room, looking for a movie, wearing your coziest sweater and with a big a plate of pasta on your knee.

This evening it will be "Damned", Luchino Visconti's 1969 classic. Of course, this isn't a funny film but one of the most outstanding and the famous movies of its time. The wealthy aristocratic Essenbeck family witness the rise of the Nazis. Faults grow more apparent in the characters and each one, in turn, moves in a different direction… Difficult viewing but a cinematic classic.
---
ESSENTIAL!
THIS WEEKEND SOUNDTRACK

"Three girls in the wind": Theodore, Paul and Gabriel.
A French Rock band. You will fall in love with the hit song "Darling".
Click here to listen!

THE LATEST DISCOVERY OF THIS WEEKEND

Completely useless bikes and other hilarious objects you can't find elsewhere are available in the amusing "Catalog of untraceable objects", by Jacques Carelman, published in 1969.


For more ideas and inspiration for an unforgettable weekend, check out our post Have a wonderful weekend #3!