Calling all football fans! The World Cup is only a few months away now and maybe you are already counting down the days. Russia may be a long way away, but luckily you don't need to leave Paris to follow the matches! So if sadly you won't be travelling to Russia this summer and will find yourself in Paris instead, don't worry! Lodgis has put together a list of where to watch the matches in Paris. Here is everything you need to know about the upcoming World Cup…


The basics…
The 2018 FIFA World Cup will be held in Russia this year from 14th June – 15th July. This will be the 21st World Cup, with 32 teams competing. There will be eight groups with four teams in each and the top two teams in each group will make it through to the next round. The last two teams will meet at the final on 15th July in Moscow.

France is in Group C and will face Australia, Peru and Denmark. Les Bleus will have their first match against Australia on 16th June, so mark the date in your diary! For any English expats who will be in Paris this summer, England is in Group G, with Belgium, Panama and Tunisia, just in case you're wondering! And for the rest of you expats in the city, you can find a complete list of all the teams and groups here.

So now you know when the World Cup will be happening and which teams will be playing, you may be wondering where exactly to watch these games…


Sports bars…
There are plenty of sports bars in the city that will be perfect for watching the World Cup. Choosing one just depends on which team you'll be supporting and what kind of atmosphere you're looking for! There are lots of expat bars which will be great for watching your home team play.

For England fans, there are plenty of English pubs to choose from. Head on over to The Lions, Le Bombardier, or The Coq and Bulldog to see the Three Lions in action.

Try Cafe Oz for a great Australian atmosphere where you can watch the Socceroos.

If you'll be supporting Germany this year, check out Café Titon, a German inspired Parisian bar or Kiez Biergarten, which has an authentic German beer garden!

Allomatch has a list of all the games and times of the matches on their website, and all the places where you can watch them, so be sure to check it out!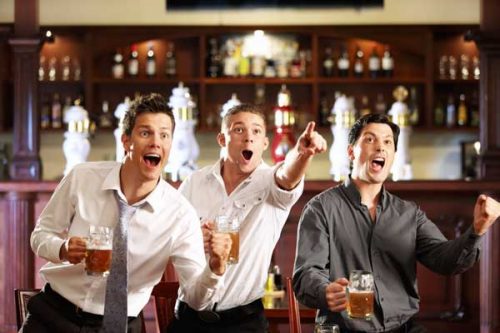 Public places…
For the last World Cup and for the Euros in 2016, lots of people watched the games on big screens at the Hôtel de Ville. Although it hasn't been confirmed yet, hopefully it will be happening again this year, which would be a great place to go this summer. The weather will be warmer, and with lots of other football fans, there should be a great atmosphere!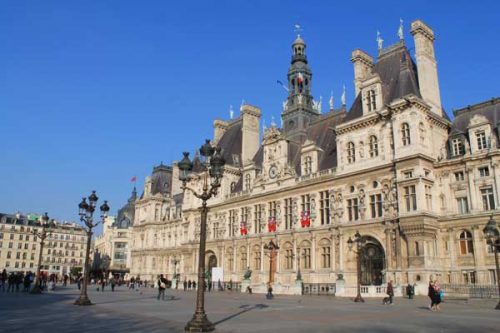 Your apartment…
If you don't fancy going out but don't want to miss the games, grab a few friends, some drinks and host your own football soirée in your Lodgis apartment! You can support your team from the comfort of your own living room! This is perfect for a cosy, more relaxed atmosphere: an ideal night in for all football fans.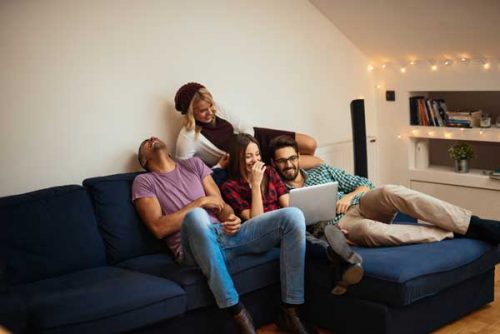 Are you excited for the World Cup? It may not be quite the same as Russia, but Paris is still a great place to watch the World Cup and promises to have a great atmosphere this summer! If you're an expat in the city, it is also a great way to meet other people from back home!



If you liked this article and want more football inspiration, check out our post on where to play football in Paris