It's high time you start thinking about how you'll spend this gorgeous, sunny weekend you've been waiting for!

---
No sea, but the sun is shining
It's 11 am, on Friday, the weekend is coming, and your nerves begin to switch. Your spirits are high, you don't want to tap at that keyboard anymore and have started doodling on your notepad instead.

It's high time you start thinking about how you'll spend this gorgeous, sunny weekend you've been waiting for! You can expect to have a good time with a touch of culture, a taste of gastronomy and a pinch of literature: put your sunglasses on, get out your hat and running shoes. The sun is back!
---
MAKE YOUR WEEKEND A SUCCESS
---
ON A BEAUTIFUL SPRING SATURDAY
On Saturday, 11 am: THE TUDORS ARE BACK!
On this spring day, let's begin with a riddle: What's the link between your favorite series, Victor Hugo, Puccini and the following movies: "Shakespeare in love" and "The Other Boleyn girl"? Don't know the answer? Come on! Try again! Still can't find the answer? Well here it is: The Tudors of course! As one of the most famous dynasties, the Tudors are amongst the most exciting periods in British Royal history and have always aroused interest and curiosity across many disciplines, such in as the "Marie Tudor", the famous play written by Victor Hugo, and countless blockbuster movies.

Was King Henry VIII a real lady killer? Why were Jane and Mary executed? What did Anne Boleyn do to be imprisoned in the spooky Tower of London? You'll find the answers at the Musée du Luxembourg (Luxembourg Museum), which unravels the mysteries surrounding the Tudors through an exhibition of very beautiful art, engravings, costumes and splendid portraits exhibited in France for the very first time.

The Tudors, Musée du Luxembourg, from March 18th to July 19th, 2015. http://en.museeduluxembourg.fr/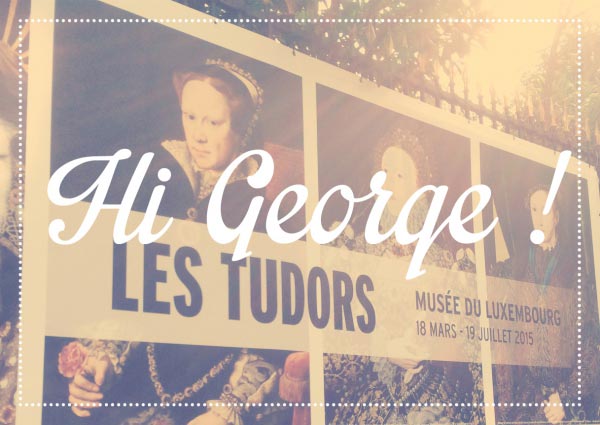 ON SARTURDAY, 2 PM: Find a cheerful place to eat and drink!
The Pavillon Fontaine is a retro style gazebo that will take you back in time. It's located in the heart of the Jardin du Luxembourg (Luxembourg Garden) and is an ideal place for a picnic or a snack.

Pavillon de la Fontaine, Jardin du Luxembourg, next to the Boulevard Saint Michel.
---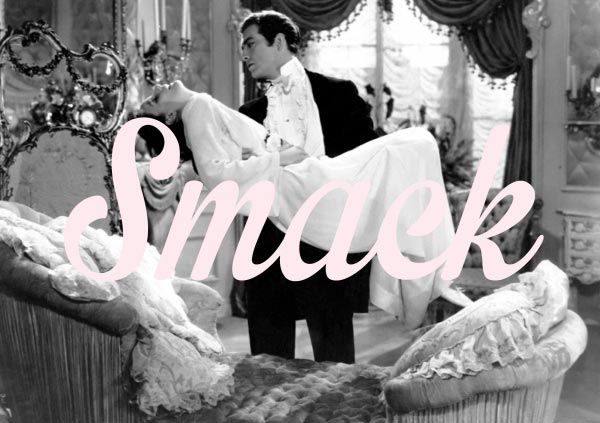 ON SATURDAY EVENING: GO TO THE CINEMA
If you like vintage movies, you'll really enjoy "Le roman de Marguerite Gauthier" (Marguerite Gauthier's novel, 1936), directed by George Cukor, showing at the Cinéma d'art et d'essai (revival cinema): Action Christine. It's the film adaptation of Alexandre Dumas' novel "La Dame aux Camélias"

"Le roman de Marguerite Gautier", Cinéma Action Christine, 4 rue Christine 6th arrondissement ( district) Paris . www.actioncinema.com
Shows : 6, 8, 10 pm
---
AND ON SUNDAY…
… 2 PM
Why not go to a different kind of exhibition? This spring, the Cartier Foundation is showing the works of the Californian artist Bruce Nauman, who was a mathematician-turned-artist (sculptor, video maker). Come and discover Nauman's work whilst listening to beautiful piano music in the Jardin de Fondation! An exper ience you won't regret!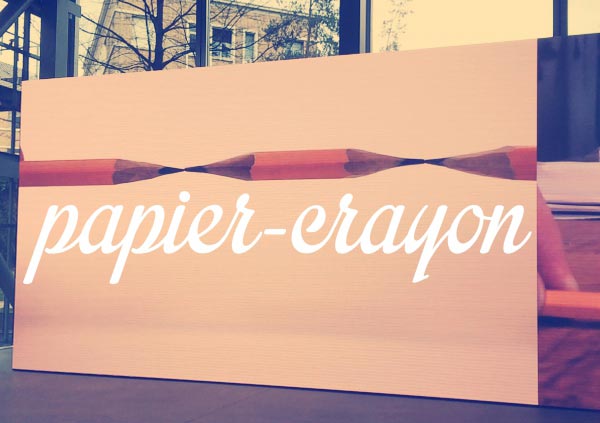 ---
ON SUNDAY 8 PM : IT'S TIME TO SLEEP….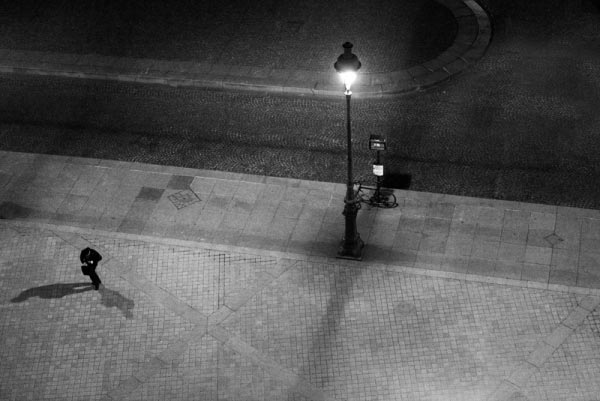 This wonderful weekend is almost over… But to top it off and for a perfect ending, lie down on the sofa, make yourself comfortable and read from a collection of British short stories: "The Garden Party"! It's a satire of British society in the Victorian era, written by Katherine Mansfield, a famous English author.

"The Garden Party and other stories" ("La Garden Party et autres nouvelles" in French) by Katherine Mansfield. Livre de poche Edition
---
ESSENTIAL !
| | |
| --- | --- |
| | |
| THIS WEEKEND SOUNDTRACK | THIS WEEKEND LATEST DISCOVERY |
| An Irish band latest song : Click here to listen | Don't you think something is missing for your trip to the Jardin du Luxembourg (Luxembourg garden)? You may need this! |
---