Are you in Paris and looking for an apartment or flat share? Did you know that you can use a foreign guarantor for furnished rental in Paris? In this article Lodgis explains how:
What is the role of the guarantor?
Essentially, the guarantor (usually a parent, friend or relative) is a person who agrees to be responsible for the tenant's debt if he or she fails to pay the rent.
If you are currently in permanent employment, not undergoing a trial period and earning at least 3 times the monthly rent (net salary), you will not need a guarantor to rent an apartment in Paris.
How to use a guarantor?
When you create your customer file, you can request a guarantor if you do not meet the financial requirements to rent an apartment.
The guarantor must have a monthly income at least 4 times larger than the rent of the tenant.
If you are planning a flat share, the collective income of all the guarantors must correspond to 4 times the total monthly rent.
The guarantor must submit one of the following documents for the tenant's customer file:
Three most recent payslips or:
A certificate of employment (which states your monthly income)
Bank statements are NOT accepted as proof of guarantee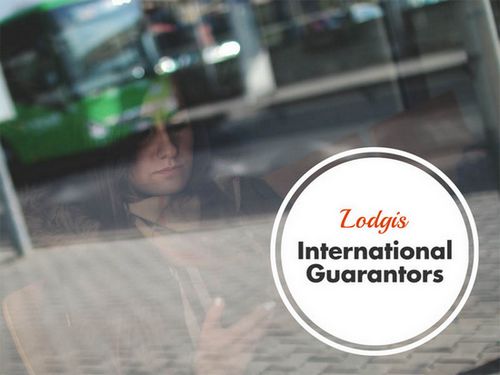 International guarantees
With Lodgis, whatever your profile (student, professional, retired), you can use a foreign guarantor to complete your customer file.
Lodgis Tip: Make sure you translate the guarantee documents into French or English if they are not in one of the following languages: French, English, Spanish, Italian, German, Portuguese, Russian or Japanese.
If your circumstances are different (you are a foreign guarantor, an entrepreneur or self-employed), feel free to contact one of our advisers who will help you complete your customer file.
For more information, we recommend taking at look at our article Renting an apartment in Paris : the deposit vs the security deposit