You'll almost certainly have heard that Paris city wishes to organize the 2024 Summer Olympic Games. Where are we, by now?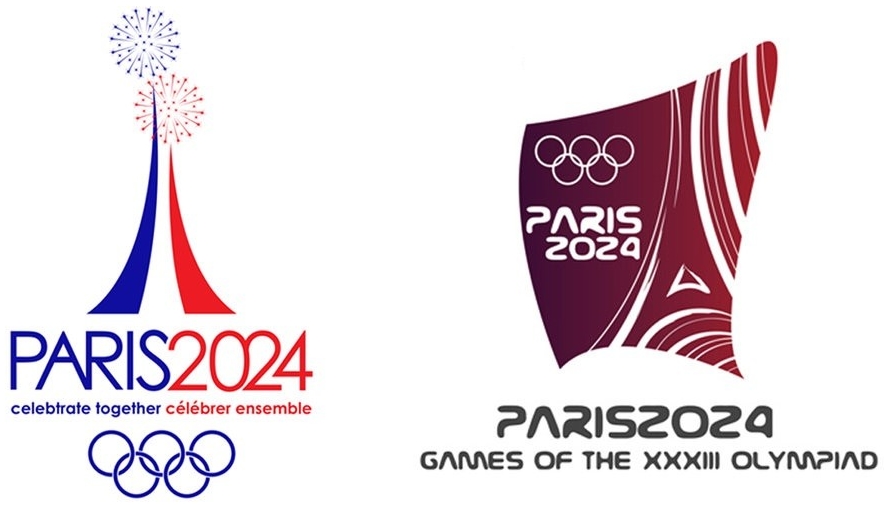 Paris' application is… official!
It's a sportsman, a French tennis star, who is confirmed the news. Jo-Wilfried Tsonga posted a tweet, and no just your ordinary one: he is announcing Paris' official application for the organization of 2024 Summer Olympics!

#Paris2024 est candidate à l'organisation des Jeux, portons ensemble le rêve olympique et paralympique @paris2024 ! pic.twitter.com/ACIoS5yzUy
— Jo-Wilfried Tsonga (@tsonga7) 23 Juin 2015
Strong competition to organize Summer Olympics
Nothing is for certain. In fact, four other big cities have applied to the 2024 Summer Olympics organization.

These four cities are:

Rome (Italy)
Boston (United States)
Hamburg (Germany)
Budapest (Hungary)

Will Paris be the winner? The competition is fierce.

To find out more, click here.

Tell us in comments what do you think about this: who is going to organize, according to you?