August 15th, also called "Assumption Day", is a public holiday in France. Many (but not all) of the shops are closed. In 2015, the 15th of August falls on a Saturday. Is this a big problem? Not necessarily, if you are aware of what is open and what is closed. So, what is open on August 15th?


Shopping malls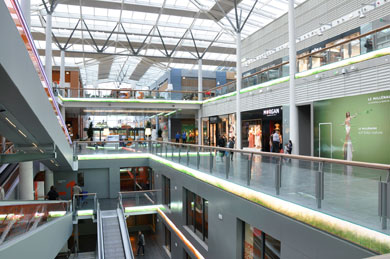 Almost all of the shopping malls are open on August 15th. However, the timetables can be different on this particular day, so you're better off checking this before you go anywhere.

Among the shopping malls open on 15th August are the following:

Printemps
Les Galeries Lafeyettes
La Défense (4 temps)
Beaugrenelle
Forum des Halles
Saint-Lazare shops
Bercy Village
Museums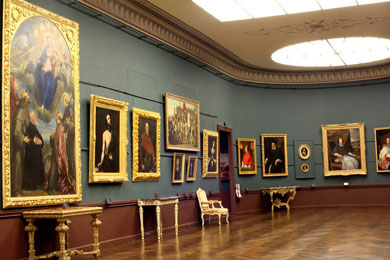 Almost all museums (public, private and national) are open on August 15:

the Musée Grévin
the Conciergerie
the Sainte Chapelle
the Panthéon
the Invalides
the Musée du Louvre
The Monuments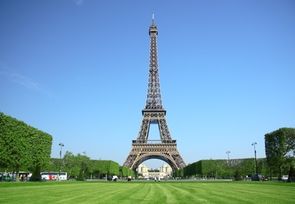 The most famous monuments are open on August 15th! No need to worry, you'll be able to visit the following sites and monuments, even on this particular day:

The Eiffel Tower
The Arc de Triomphe
The Pantheon
The Tour Montparnasse

Looking for a beautiful apartment with a stunning view of Paris for your stay? Then, don't hesitate to take a look at our range of furnished rentals with view of Paris!

Parks and gardens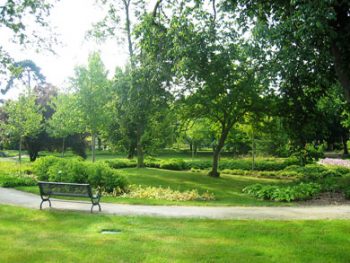 Parks and gardens are open everyday, including public holidays, so they are therefore open on 15th August.

Same goes for:

the Zoo de Paris
the Jardin d'Acclimatation
the Parc floral
the Jardin des plantes (et sa ménagerie)

Speaking of which, did you know that have a post about Paris' biggest parks and gardens? Come check it out!

Bonus : The fair in the Tuileries garden will be open on 15th August!

The markets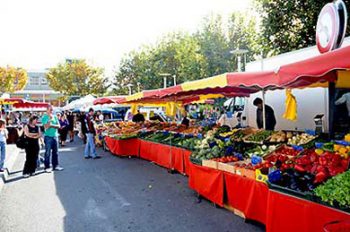 Food markets are open during public holidays. However, some of the sellers may decide not to work on this particular day.

Even though the market is a bit quieter during this period of the year, you should go and take a walk in the Saint-Ouen Flea Market!

Swimming pools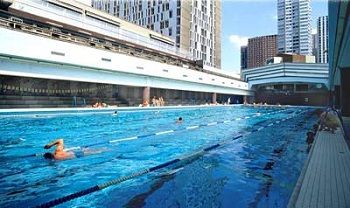 Almost all public swimming pools will be closed on August 15th.

HOWEVER, these swimming pools will be are open on 15 August:

Suzanne Berlioux swimming pool (1st arrondissement)
Pontoise swimming pool (5th arrondissement)
Roger Le Gall swimming pool (12th arrondissement)
Joséphine Baker swimming pool (13th arrondissement)
Keller swimming pool (15th arrondissement)
Champerret swimming pool (17th arrondissement)
Pailleron swimming pool (19th arrondissement)
Hermant swimming pool (19th arrondissement)
Post offices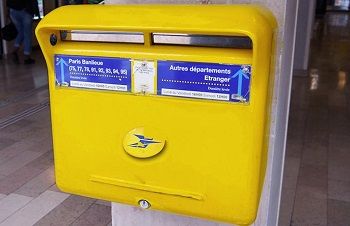 Almost all post offices will be closed on 15th August.

HOWEVER, these post offices will be open on 15th August 15th:

The Paris-Louvre post office: open all day
The Paris- Champs-Elysées post office, from 10AM to 12AM and 2PM to 8PM
The Paris-Tour Eiffel post office, from 10AM to 7.30PM
The Paris-Musée du Louvre post office, from 10AM to 6.30PM
The Paris-Centre Georges-Pompidou post office, from 10AM to 12.30PM and 1.30PM to 7PM
The Chessy-Disneyland post office