When renting an apartment for a few days or a couple of weeks, you might face a problem: Where can I safely store my luggage?

Apartment rentals in Paris: Is there a safe place to store my bags and luggage?
If you're planning a trip to Paris for a short-term rental, here's a place where you can leave your luggage: City Locker Paris. It the most famous left luggage office in Paris. You may need to use this service if you want to leave your luggage in a safe place for 1 hour, 1 day or several days.
A service that enables you to safely leave/store your luggage in Paris
This service is easy to use, practical and secure. It is a 100% automated service. You can book one or more locker(s) for one or several days online using your computer or smartphone. There's also a Wifi hotspot near the left luggage office that you can use to make a booking.

Once you have booked your luggage locker, you will receive an access code via SMS or email. Once you've received an access code, all you need to do is leave your luggage securely in the locker and enjoy your stay in Paris!

City Locker's left luggage offices are open 7 days a week from 8 a.m to 10 p.m. Check out the City Locker Paris website to see where their offices are located.

If you book a left luggage locker through our partner City locker Paris, you are entitled to a 10% discount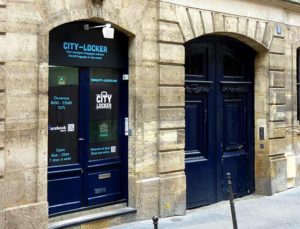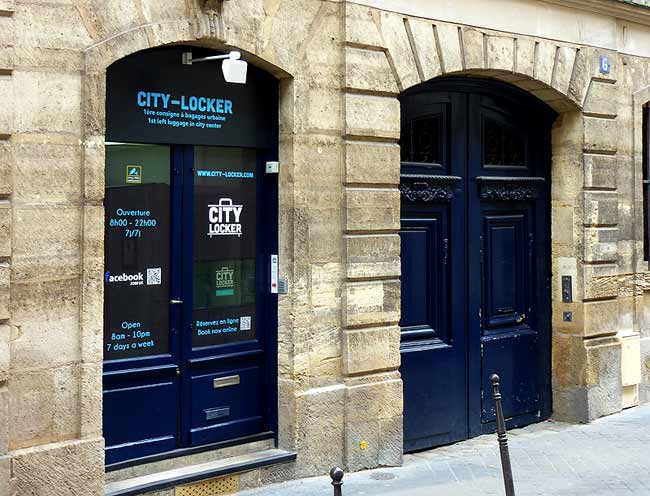 ---